PUBLIC INTERVIEWS – Kulturhuset i Ytterjärna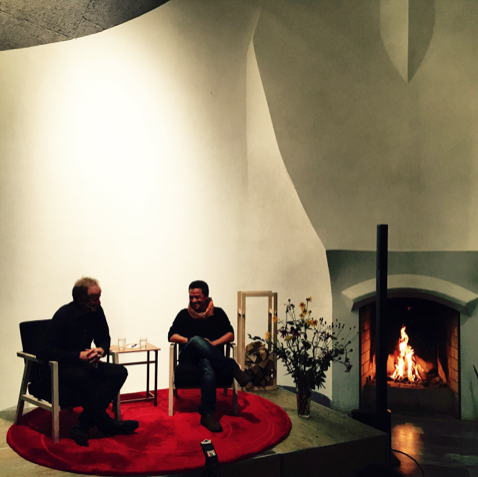 The YIP Public Interviews are an opportunity for the general public to meet the contributors of the program and get acquainted with the exciting and engaging themes of the YIP year.
Thursday evenings in Ytterjärna
The Public Interviews happen on Thursdays at 1900h in Kulturhuset (The Culture House) in Ytterjärna, not far from Södertälje, south of Stockholm.
Entrance fee is donation based
Come at 1800h: Eat together with the YIP8 participants
If you come an hour earlier, at 1800h, you can join the YIP Participants for dinner in Kulturhuset. All the food is organic/biodynamic and local. The price is SEK 65 per person.
For the latest info see our Facebook and Instagram accounts
Upcoming Events
No events in this category