New Program format
10 months, 3 locations, 2 oceans,
together with up to 40 young people, from up to 20 nationalities, all in 1 program!
For the coming year the program is adding a brand new element and location to the curriculum. We are currently working to update our website to match this latest improvement to the program. Please check out the video's below to get a taste for the different locations the program will be based at.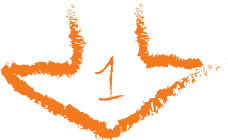 Three Months Sweden, Ytterjärna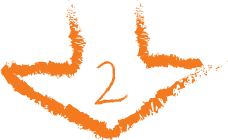 Three Months Brazil, Eco-village Inkiri Piracanga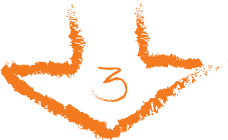 One Month Internship in the World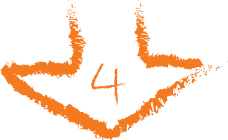 Three Months Sweden, Ytterjärna