Rose Nekvapil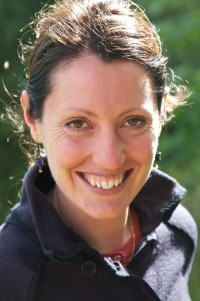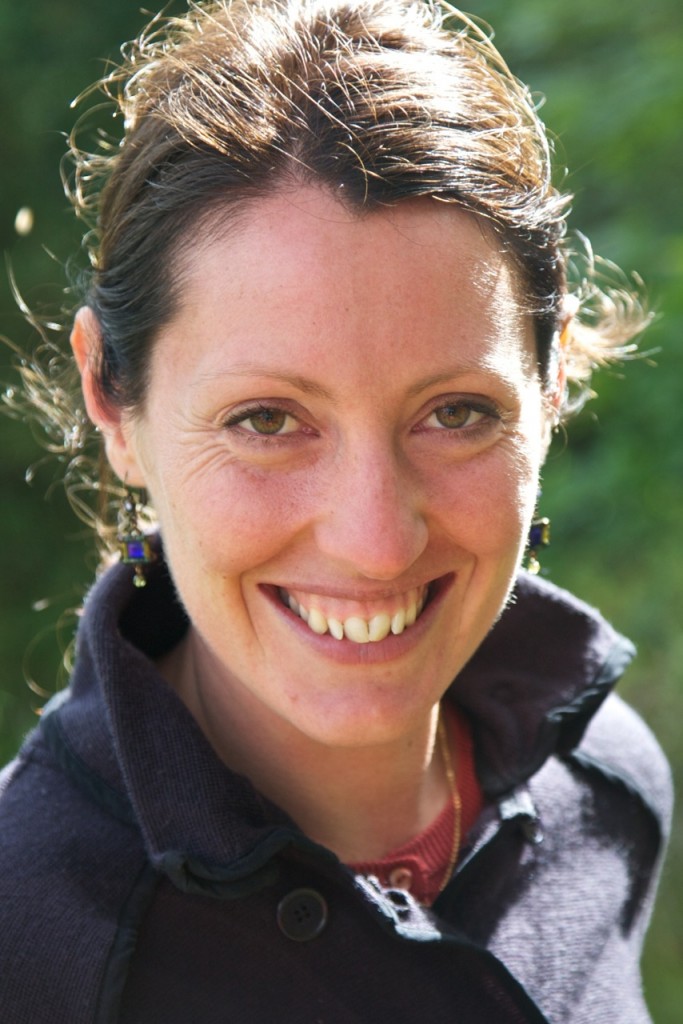 Rose is one of the cofounders and oganizers of YIP. After pursuing an illustrious career in hospitality management, she found the emptiness in the material chase for happiness, and made the decision to study Anthroposophy to find meaning and purpose. With this her life turned full circle, traveling to England, she completed the Foundation Year and the first year of the Biographical Counseling training at Emerson College.
She has been actively involved in the International YouthSection and a cofounder of the Australian YouthSection, and successfully raised a basic income that supported her during her volunteer work for the YouthSection in Dornach, Switzerland and the pioneer stages of her work with YIP.
Rose is a very active member in the Initiative Forum Network and Mentors many young people in their initiatives and their striving to develop themselves and their work towards a new possible future.