Walk Out Walk On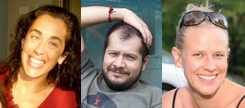 07 Oct - 11 Oct - 09:00 - 12:00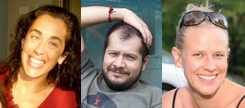 Deborah Frieze, Sergio Fernando Beltrán Arruti, Aerin M Dunford will be hosting a modul focused on the Walk Out Walk On pattern. The week will be hosted in collaboration with Deborah Frieze and is an exploration of the different distinctions highlighted in Walk Out Walk On. The book and framework offers a lens which participants can use to take a look at what limiting beliefs they might want to walk out of and began exploring what they may wish to walk on to, as well as the "trembling" that we often experience between walking out and walking on. The week will be a chance for the participants to design and carry out their own experiments in upcycling (scarcity to abundance) and gift culture (transacting to gifting) in the local community.
The calling question for the course is: "What do you need to walk out of? What are you willing to walk on to?"
The purpose of the course is:
To experiment with walking out of our own limiting beliefs in this moment—and as an ongoing practice.
To support personal leadership exploration and apply principles of walking out and walking on to self, community and world.
To inquire into a framework for understanding emergent change in systems and across society.
To name distinctions that will inform our behavior, and develop the discernment about when to call upon which behaviors.
To prepare ourselves to be of service during our internships—while also strengthening our capacity to witness and observe patterns held within the systems we encounter.
---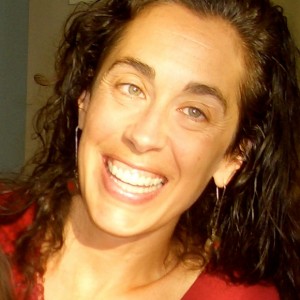 Deborah Frieze
In 2001, Deborah Frieze walked out of her career as an executive in the high-tech industry. She was disillusioned by a business culture that emphasized short-term results, looked upon growth as an end rather than a means, and cared more about compliance than community. A year later, she met Meg Wheatley and a community of pioneering leaders who, like her, …
---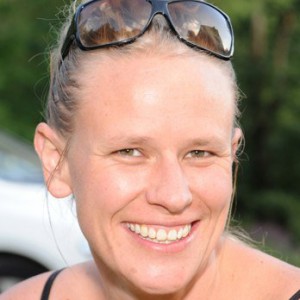 Aerin M Dunford
Biography Aerin Dunford is a writer, upcycling artist, urban farmer and yoga instructor. She is an independent consultant using Art of Hosting and other participative approaches as a basis for her work with organizations. Aerin is also a member of the Board of Directors of The Berkana Institute, an initiative has worked globally with local for more than 20 years …
---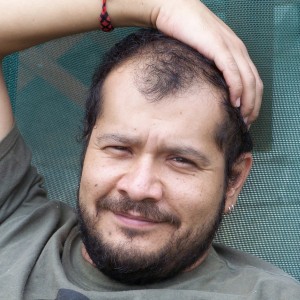 Sergio Fernando Beltrán Arruti
Biography Sergio Beltrán is co-founder of Universidad de la Tierra (Unitierra) and Herramientas para el Buen Vivir in Oaxaca, Mexico. Years ago, he walked out of his life as an up-and coming, young Mexican intellectual to work with the Zapatista supporters network. He developed a deep respect for the capacity people have to make a good life for themselves when …