Thinking like a Mountain: science, ecology and meaning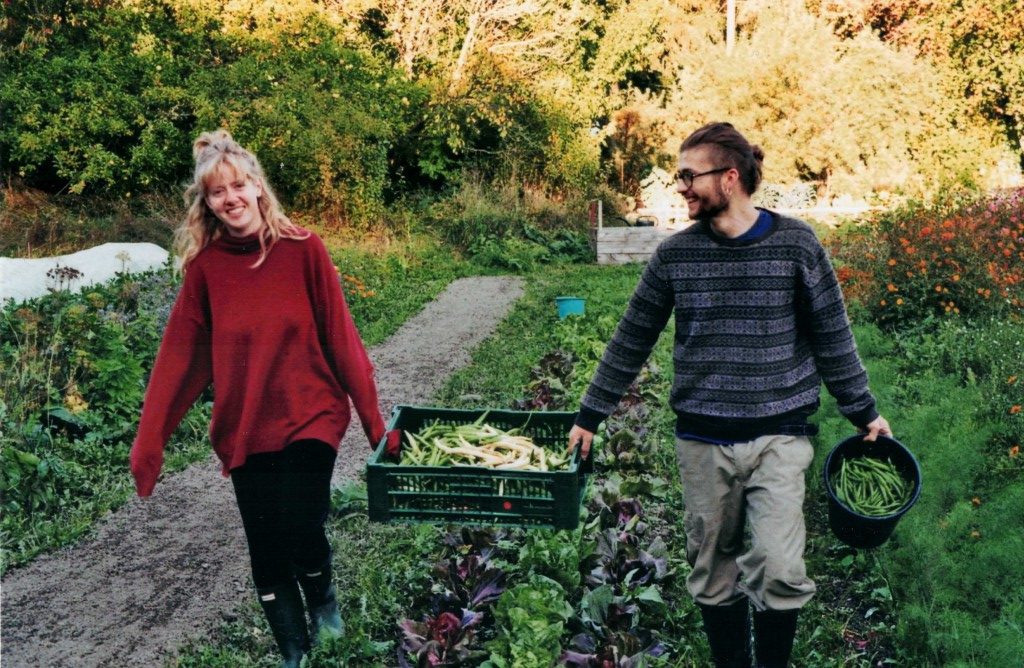 19 Sep - 23 Sep - 00:00
Course Description
That we are facing an ecological and social emergency is well-known but what is the cause? Who or what is to blame? Many point the finger at the Scientific Revolution, and yet, paradoxically, it's the science of Ecology that's been able to relay just how bad human impact has been upon the world. In this course we will play with this tension that surrounds science. We will examine the state of the planet, as revealed by Ecology and Climate Science, and consider the different ways in which the word 'ecology' has come to be used. Is there something fundamentally wrong with the scientific method – with reductionism, understanding things by breaking them apart –, and if so might systems theory, complexity theory, or a holistic view more generally provide the remedy? Or must we accept the limits to any scientific worldview and return instead to a pre-scientific, animistic way of being with the world? During the week we will learn through practical exercises, group discussions and critical lectures, and try and address the question, posed by the American ecologist Aldo Leopold, of how we might learn to think like a mountain. Students will be encouraged to find their own answers to these most pressing questions!
Open Course 
"Thinking like a Mountain: science, ecology and meaning" is an open course! It runs from Monday – Friday from 9:00am-12:30pm with a Fika (coffee break) in between.
Anyone can apply to participate by contacting [email protected].
Places are filled on a first come first serve basis.
Accommodation 
This year (2022-2023) YIP has limited capacity to house guests. Therefore we might have to ask you to arrange your own accommodation. Please be in touch with us as soon as possible to reserve a YIP guest room. If our guest room is not available we will bring you in contact with other guest accommodations on the campus.
Food
YIP can provide you with breakfast supplies (coffee, tea, cereals, milk / oat milk, toast, butter, jam, peanut butter).
You are welcome to join for lunch (biodynamic vegetarian meal) and/or dinner (biodynamic vegetarian meal cooked by YIP participants).
Fees
Course only: 1500 SEK
Course with Food: 2000 SEK
Course with Food & YIP Accommodation (if available): 2500 SEK
---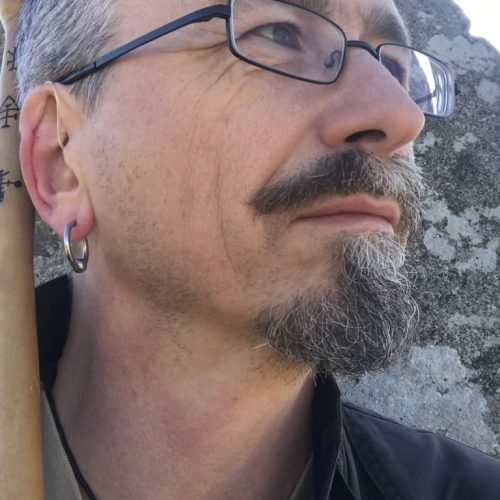 Andy Letcher
Andy is a Senior Lecturer at Schumacher College where he is programme lead for the MA Engaged Ecology. He has doctorates in Ecology (University of Oxford) and the Study of Religion (KIng Alfred's College) and is especially interested in the entanglements between the ecological crisis and the crisis of meaning. He is the author of 'Shroom: A Cultural History of …