Being Human in a Technological Age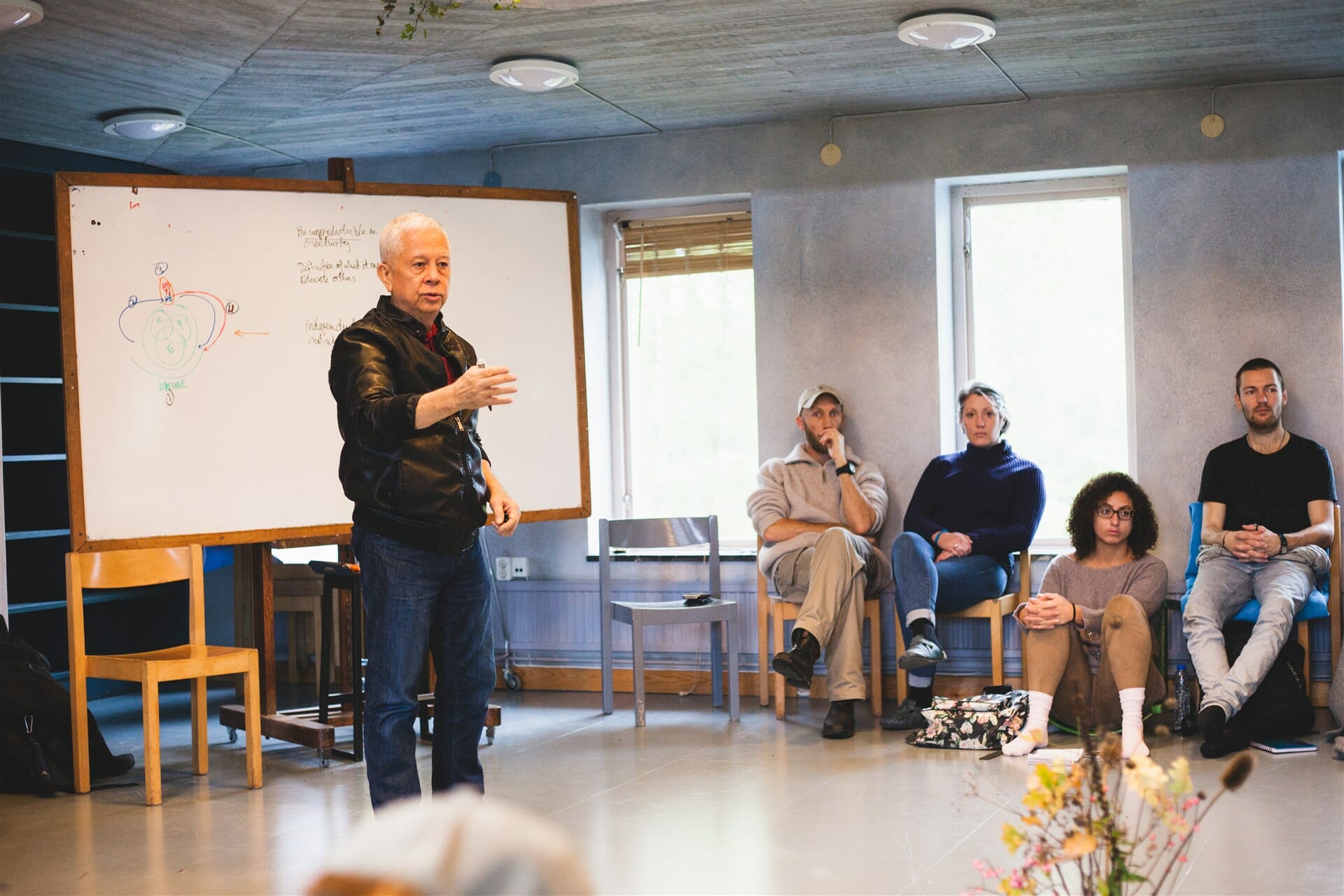 18 Oct - 22 Oct - 08:45
Technology affects almost everything we do in our daily lives and it influences most of our plans for the future. Artificial intelligence, smartphones, crypto currencies, 3D printing, robotic surgery – it all entered our world recently but it impacts our personal and societal lives in rapid speed. Technologies take on more and more attributes that we used to think of as uniquely human: learning, action, reaction, reason, adaptation. In the light of the rapidly developing technology, the ancient question 'What does it mean to be human?' gains urgency. In this course we will explore questions like: How do we understand the role of technology in our lives? How can technology be of service to life in the 21st century? How do we protect our own and other's freedom in the face of technological development? What does it mean to be human in a technological age? 
Nicanor Perlas will be offering an online contribution for the first two days of the week bringing his expertise on AI, and Michaela Glöckler will follow with her knowledge on the effects of technology on our individual and collective freedom.
Open Course with Online Contributors 
"Being Human in a Technological Age" is an open course! It runs from Monday – Friday from 9:00am-12:30pm with a Fika (coffee break) in between.
Anyone can apply to participate by contacting [email protected]
Places are filled on a first come first serve basis.
Accommodation 
This year (2021-2022) YIP has limited capacity to house guests. Therefore we might have to ask you to arrange your own accommodation. Please be in touch with us as soon as possible to reserve a YIP guest room. If our guest room is not available we will bring you in contact with other guest accommodations on the campus.
Food
YIP can provide you with breakfast supplies (coffee, tea, cereals, milk / oat milk, toast, butter, jam, peanut butter).
You are welcome to join for lunch (biodynamic vegetarian meal served by Örjanskolan) and/or dinner (biodynamic vegetarian meal cooked by YIP participants).
Fees
Course only: 1500 SEK
Course with Food: 2000 SEK
Course with Food & YIP Accommodation (if available): 2500 SEK
---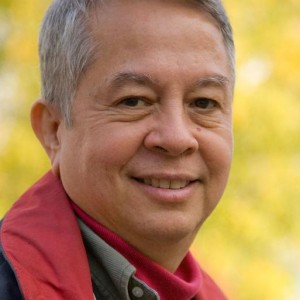 Nicanor Perlas
Nicanor Perlas Country of Origin: The Philippines YIP Weekly Theme 2011-2012: Personal Mastery and Civil Society 2.0 YIP Weekly Theme 2010–2011: Civil Society YIP Weekly Theme 2008–2009: Global Activism In his university days, Perlas was one of the key organizers of a university wide education reform movement that resulted in changes in university policies. It was also during this time that …
---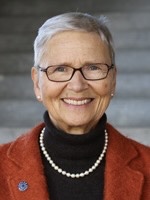 Dr. Michaela Glöckler
Dr. Michaela Glöckler, pediatrician, has been for 28 years the Head of the Medical Section at the Goetheanum, the anthroposophic School of Spiritual Science in Dornach/Switzerland. During this time she was lecturing worldwide the integrative medical model of Anthroposophic Medicine. Before that, she worked in the paediatric department of the Community Hospital in Herdecke/Germany  and served as school doctor for …