Yander Fabri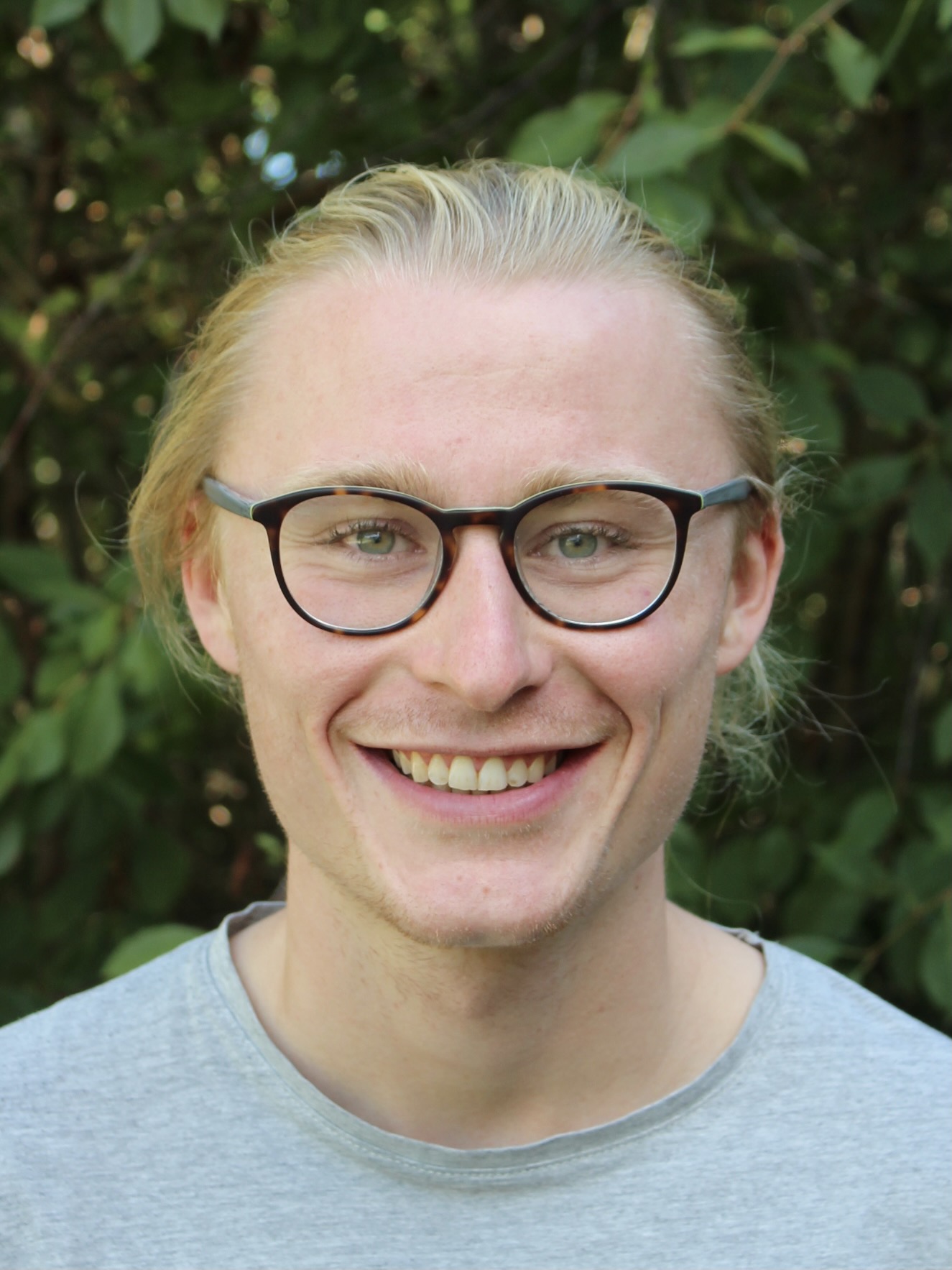 Yander was born in Belgium and is the youngest of 6 children. Living in a little village in Flanders on a calm street allowed him to play a lot outside with friends and siblings. Yander went from kindergarten until the end of high school to the Waldorf school in Ghent. There he could discover what it is to work with creativity and to also work with his hands and the importance of it. By the end of high school he made the decision to study physical education and movement science at the university of Ghent because he was occupied in triathlon and was interested in training methodologies and the functioning of the human body.
After three years of studying, the realization came that studying at university didn't bring the knowledge and the insight where he had hoped for and finishing his masters would be more a status symbol rather than interest so he decided to stop.
As an alternative and to discover different possibilities and what is alive in the world, he decided to apply for YIP 15. In between he worked as basketball coach, teacher and lifeguard. During Yip he would thrive whenever he could help others and therefore he decided to volunteer and support the organising team and Yip16 on their journey.