Stefan Nekvapil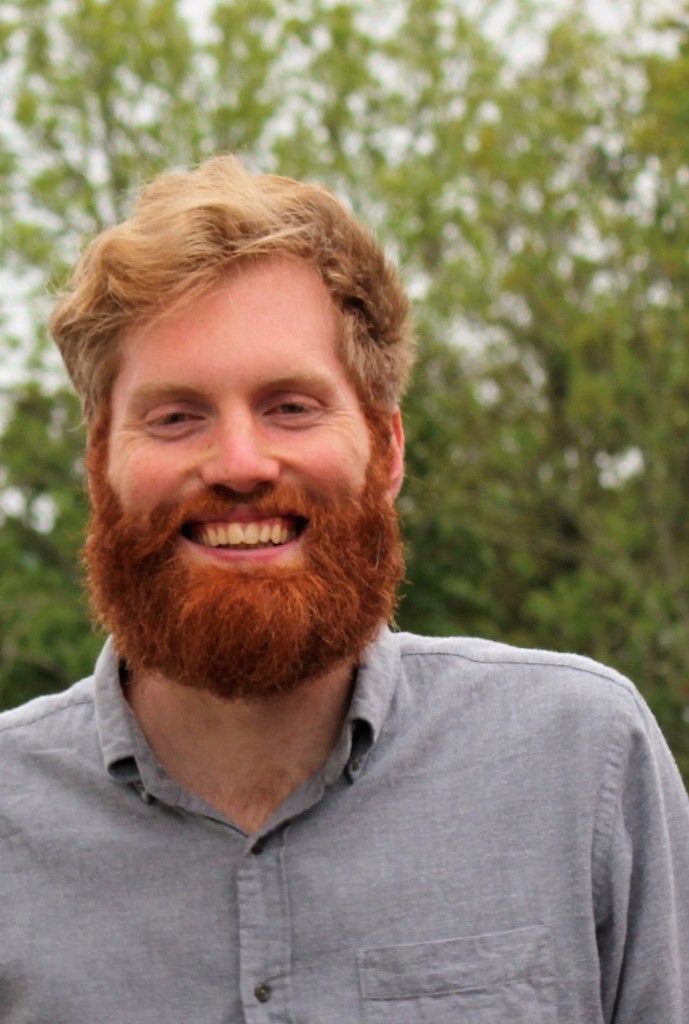 Stefan Nekvapil was born in 1986 in Canberra, Australia. He attended Orana School, the Waldorf school there for all his school years, save for 9 month at Ulandshohe (the Waldorf school in Stuttgart, Germany) when he was 14. Stefan has three older siblings, one of whom is Rose Nekvapil, one of the founding members of YIP. He loves to play games, listen to music and wonder about the world over a cup of tea with good friends.
Stefan has a budding interest in philosophy and is trained in Science Communication and several of the classic sciences. He has worked for the last 9 years in the Australian aged care industry, beginning as a direct care worker in a nursing home and ending as a communications officer for an advocacy NGO. He also has an interest in the role technology plays in our lives, coordinating the initiative Moral Technologies and filling the role as a board member for the Information Technology in Aged Care conference.
Ultimately, Stefan loves working with people and enquiring into the challenges we face as societies. He is excited to work with YIP and particularly the next generations of yippies and see what happens.
Stefan will join with YIP 9 once his work visa application has cleared.