Sophie Vrolijk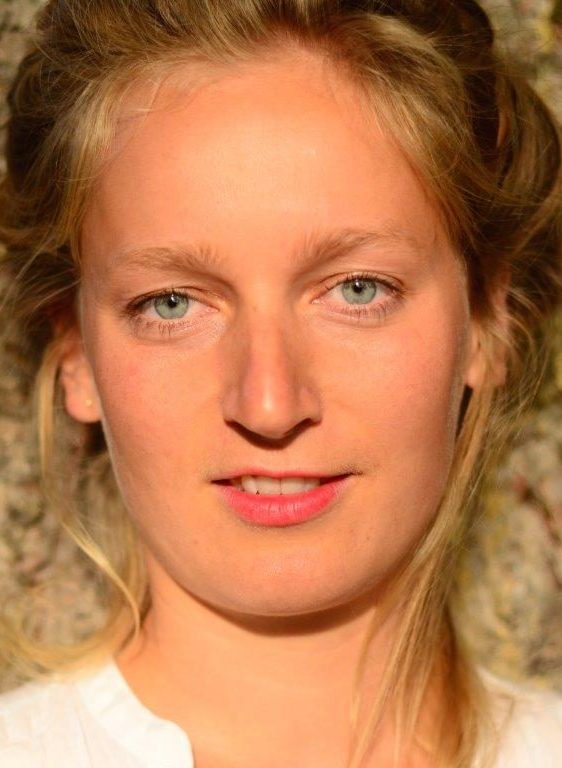 Sophie Vrolijk (1988), the eldest of four, grew up next to the sea in The Netherlands. In her childhood she was surrounded by art, music, sport, city and nature activities. After graduating from a Waldorf education she traveled, studied Pedagogical
Science and Dance in Amsterdam. During this period she has been working with different leadership/educational organisations in Europe, India, Africa, Australia and New Zealand. Sophie came in contact with YIP through hosting a dance Internship
with YIP6.
She is passionate about the intelligence of our body. How can we be awake to this, nurture it and use it in our daily life? Sophie's wish as an Organizer, is to activate trust and empowerment in each YIP participant and to celebrate
and honour each others unique gifts to put them into service for themselves, others and the world.