Pippin Ibell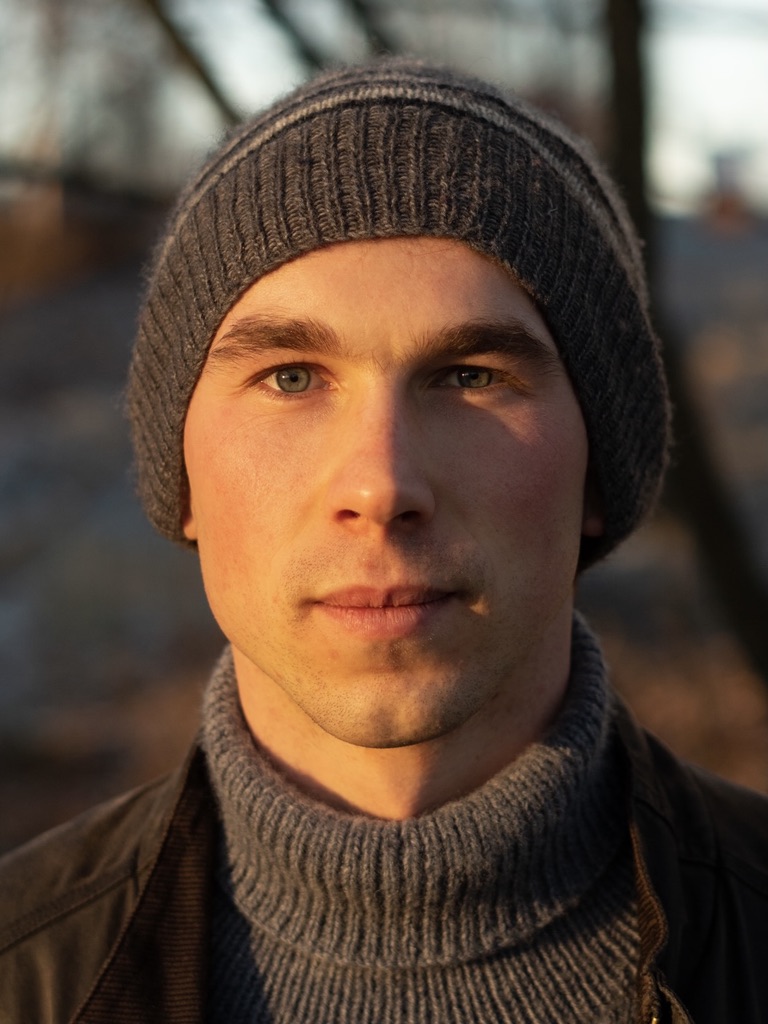 I was born in England to Kiwi parents. I spent my first 8 years there before my family moved back to New Zealand. I attended Waldorf Schools my entire education.
After graduating high school, I worked for builder and traveled in Europe. Then I attended The Learning Connection, an independent art collage in Wellington NZ.
I have a deep love for nature, plants, animals, music and creating things – woodwork, metalwork and knitting to name a few. I always like to have a project on the go.
A need for connection with people, community, learning and continued Waldorf Education led me to YIP where I took part in YIP14.