Pauline Wenzel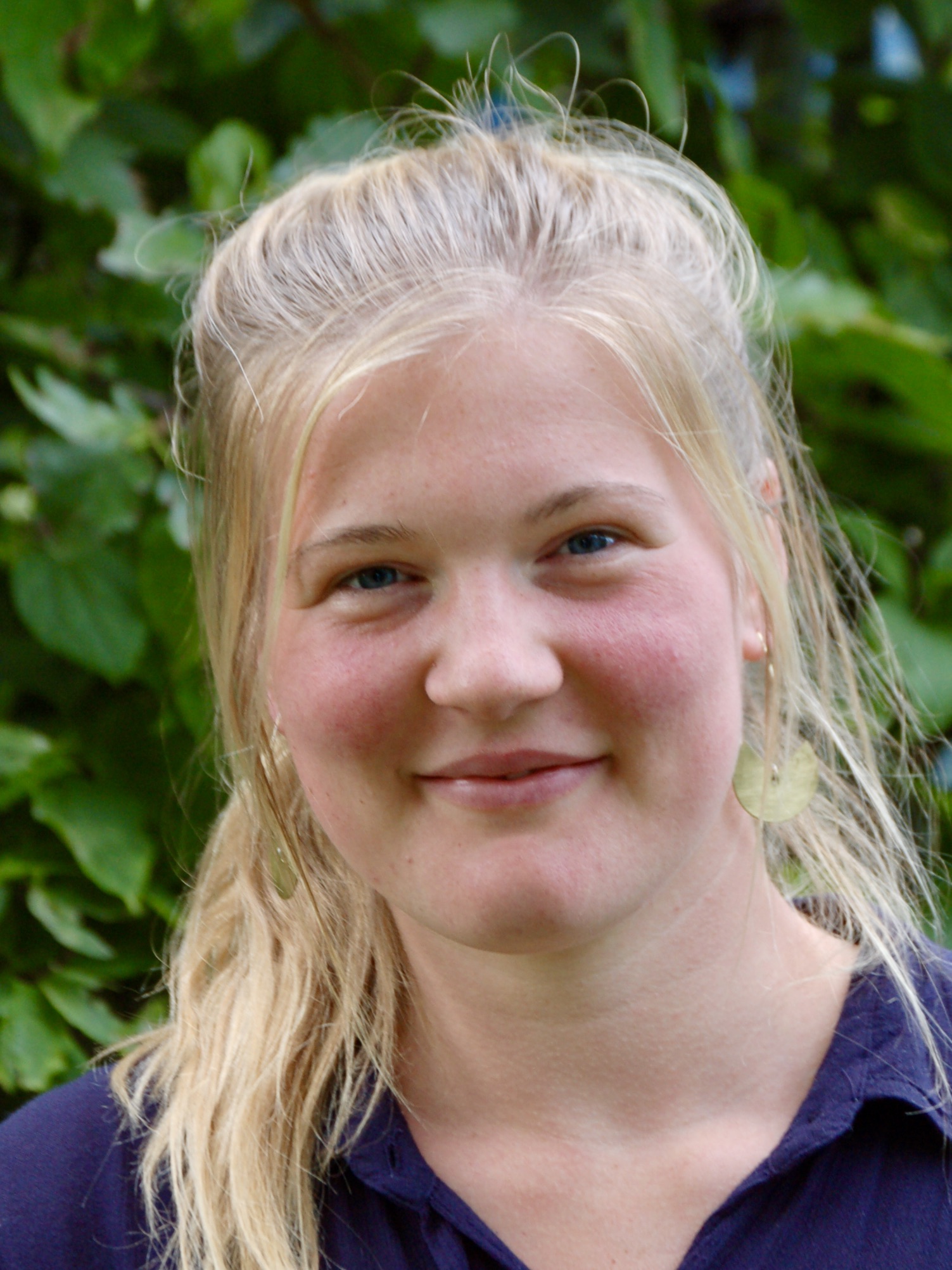 My interest for alternative projects that have a more holistic approach started during my studies. My focus was on food production projects such as CSAs. The creative approach to sustainable change for the environment, the economy and the social wellbeing was really inspiring for me.
By writing my bachelor theses about the sustainability of CSAs in Germany I explored the various aspects of growing food with a supportive community in different ways. The following 10 months I was WWOOFing in Spain, discovering my passion for growing food by myself, living in community and working together on a project. This was a shifting experience for me. I wanted to continue learning with my hands by living  with others and exploring the different realities we are living in. During this time the question of " how can we put well being in the centre?" became even more important for me and I want to explore this in the future. That's why I'm here as a volunteer at YIP.
For now I'm really excited to welcome the new YIPpies and to be part of the organising team.