Nicanor Perlas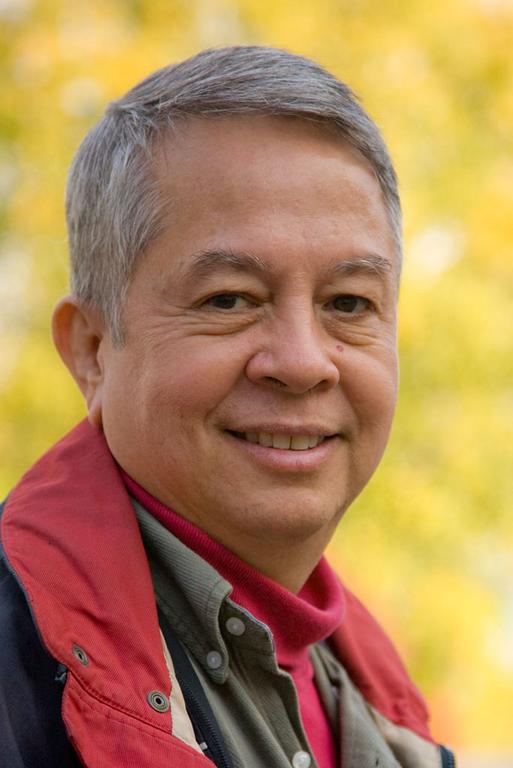 Nicanor Perlas
Country of Origin: The Philippines
YIP Weekly Theme 2011-2012: Personal Mastery and Civil Society 2.0
YIP Weekly Theme 2010–2011: Civil Society
YIP Weekly Theme 2008–2009: Global Activism
In his university days, Perlas was one of the key organizers of a university wide education reform movement that resulted in changes in university policies. It was also during this time that he founded the first ecological society in the Philippines. After graduation he co-organized a successful large scale global campaign, the first of its kind during his time, to halt 12 nuclear plants in the Philippines. Perlas subsequently become a technical adviser to the Presidential Commission on the Philippine Nuclear Power Plant, Office of the President of the Philippines, where he was instrumental in stopping the operation of the fully constructed and operational Bataan Nuclear Power Plant, a $2.2 billion project plagued with design, construction, location, and corruption problems.
Shortly thereafter, Perlas was appointed member of the national technical panel overseeing the regulation of pesticide use in Philippine agriculture. While in this capacity, he simultaneously mobilized and headed a national effort that resulted in the banning of 32 hazardous pesticide formulations in the Philippines. The ban triggered the creation of a P750 million government program to reduce the use of pesticides in Philippine agriculture.
In parallel with these efforts, Perlas pioneered the introduction of large scale commercial organic and biodynamic agriculture in many provinces in the Philippines. All these efforts were the fruition of early advocacies in sustainable agriculture when he was still an agricultural journalist and columnist at the Modern Agriculture and Industry-Asia, where he pioneered the first monthly articles on ecological agriculture in the Asian context. Together with colleagues at the International Alliance for Sustainable Agriculture or IASA, he coined the term sustainable agriculture in 1983, a term which has received wide use and currency until today.
Perlas was the chief negotiator for a network of national networks, which involved 5000 organizations, that successfully stopped the agenda of radical and one sided liberalization in the Asia Pacific Economic Cooperation or APEC. He successfully introduced strong sustainable development language in the Leaders and Ministerial Declarations in APEC, and constrained the Individual Action Plan of the Philippines to abide by sustainable development principles. The successful negotiations prevented the premature exposure and economic decline of 3 million Philippine rice farmers to subsidized and artificially cheap rice coming from other countries.
In 2010 Nicanor made a significant and honorable run for President of the Philippines on a campaign that signalled a new form of politics in line with Social Threefolding.
Today, Nicanor Perlas has co-founded, with colleagues, a national civil society movement seeking the creation of a better country and a better world on the basis of profound inner change. This new movement is MISSION or the Movement of Imaginals for Sustainable Societies thru Initiatives Organizing and Networking (www.imaginalmission.net). For the local, national, and global impact of his work, Perlas has received many awards, including the Right Livelihood Award or the Alternative Nobel Prize.
This biography is in large parts a quotation from Wikipedia (copyright according to the GNU Free Documentation License)