Natālija (Nata) Škļarova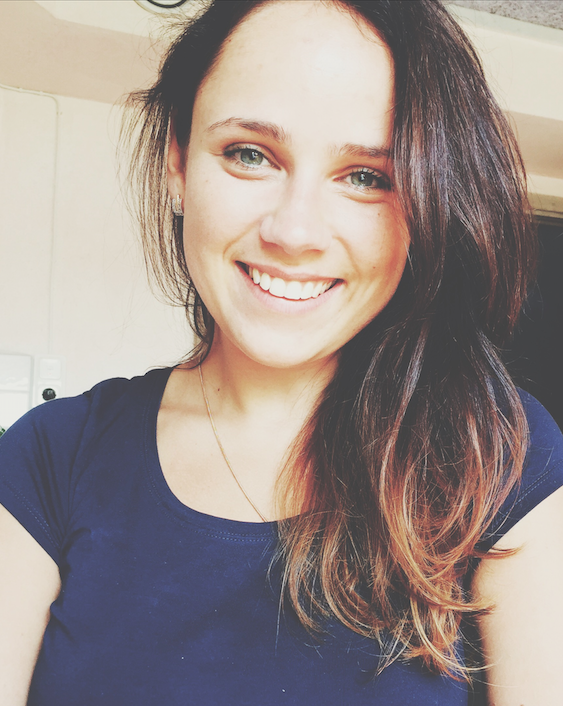 Natālija (Nata) Škļarova was born in Latvia four days after the country had been announced independent from the Soviet Union. Being the youngest of four, Nata had to learn independence and responsibility from young age. Having attended Ādaži Free Waldorf School, another academic environment right after graduation wasn't what she longed for, so she joined the first year of The Youth Initiative Program 2008-2009.
Having finished YIP1, eyes and heart open, Nata moved to Dornach, Switzerland and joined courses and events organized by the Youth Section. A year later, wishing to deepen her understanding of anthroposophy, Nata joined the Foundation Year at the Goetheanum. During her time living in Dornach, Nata met her husband Vini, a Brazilian who, at the time, was part of the Eurythmy training, Im-Pulse. In 2011 they moved to São Paulo, Brazil, where they got married. While Vini worked on an artistic Eurythmy performance, Nata taught English in a private language school.
Looking for further academic development, Nata and her husband moved to Riga, the capitol of Latvia, and embarked on three-year journies toward bachelors degrees. In the summer of 2015 she graduated and received a bachelors degree in Communication Sciences, with a major in Public Relations.