Mathias Bolt Lesniak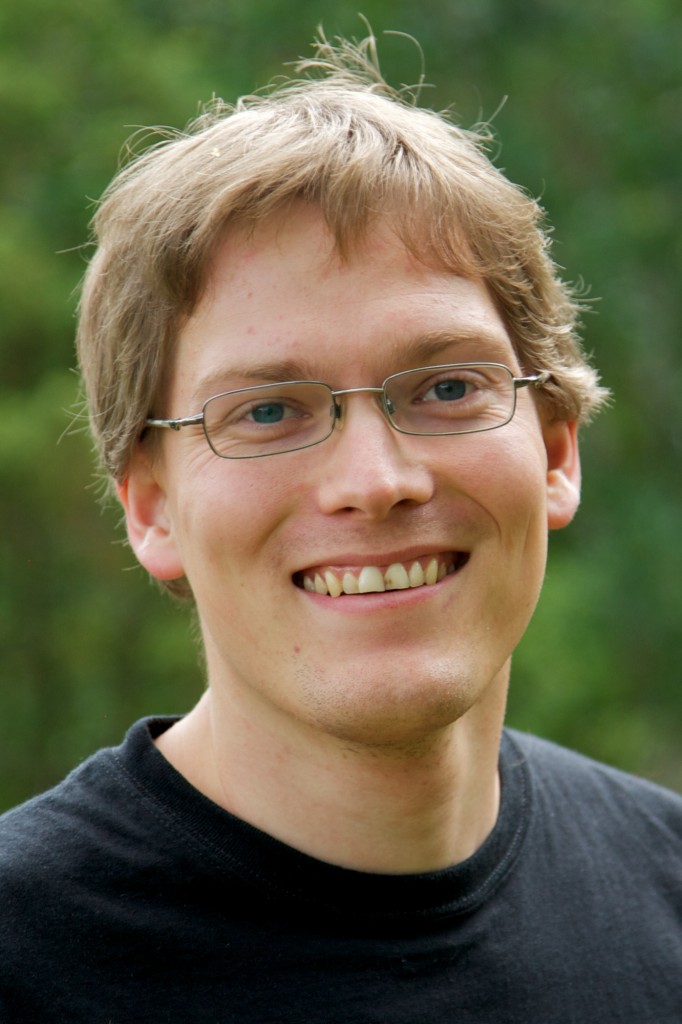 Mathias was born in Oslo, Norway, in 1983, but he soon moved to the close-by rural peninsula of Nesodden. There he went to kindergarten and Waldorf School, before studying computers. Mathias has been involved in international youth work since 2001. He took care of YIP's public relations, advertising etc. until mid 2012.
Mathias works at the two-person web design company LiliO. He is currently living at Nesodden with his kiwi wife and a son.