Maria af Klintberg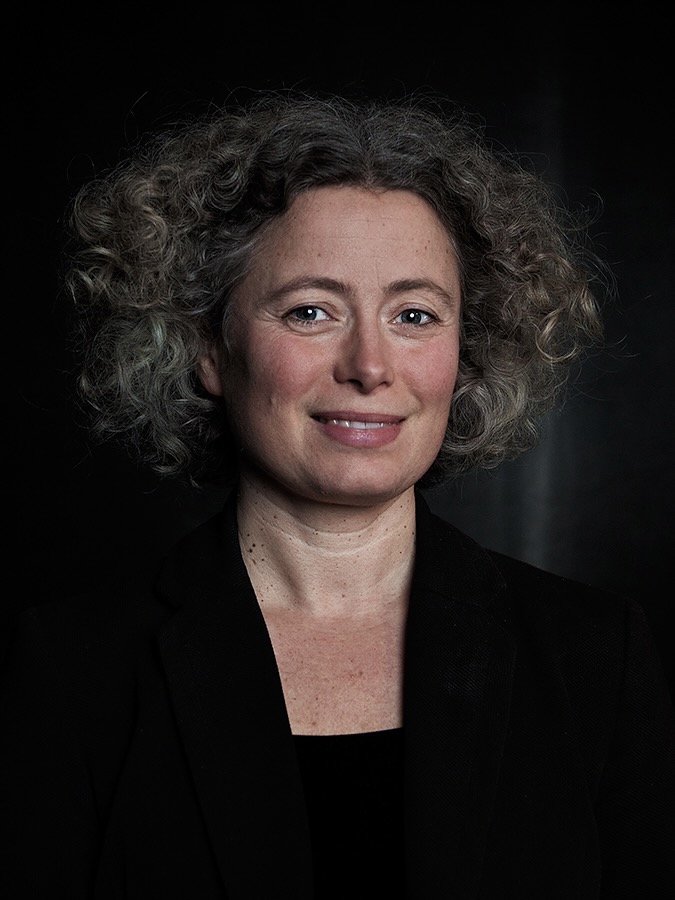 I was born in 1974 in a family of strong tradition of folk music and
dances. I started working with my father at age of 7 as a clown alongside of him, in TV shows and performances. My big passion growing up was dancing and I studied many styles since a young age. After graduating from classic studies in gymnasium I pursued my dance dream and was enrolled as work-study at Movement research in NY. Returning to Stock- holm I was accepted to the choreography program at the University col- league of Dance wish I attended for two years. For the past 14 years I have been a core member of Teater Sláva performing ,teaching and di- recting with the group. For the past 12 years I have been on the Artistic council and for 7 years I have been Producing Artistic Director. I still per- form both with Sláva and my father, I have 2 children and a husband.
Short description of the Workshop:
Students will get an orientation of the method of training developed at Teater Sláva during over 20 years. The exercises are fun and simple and take all of each person in demand, we will explore physical and mental attention, musical aspects and nuances och movement qualities, as well as acrobatics and other couple and group exercises.