Lidewey Huybrechts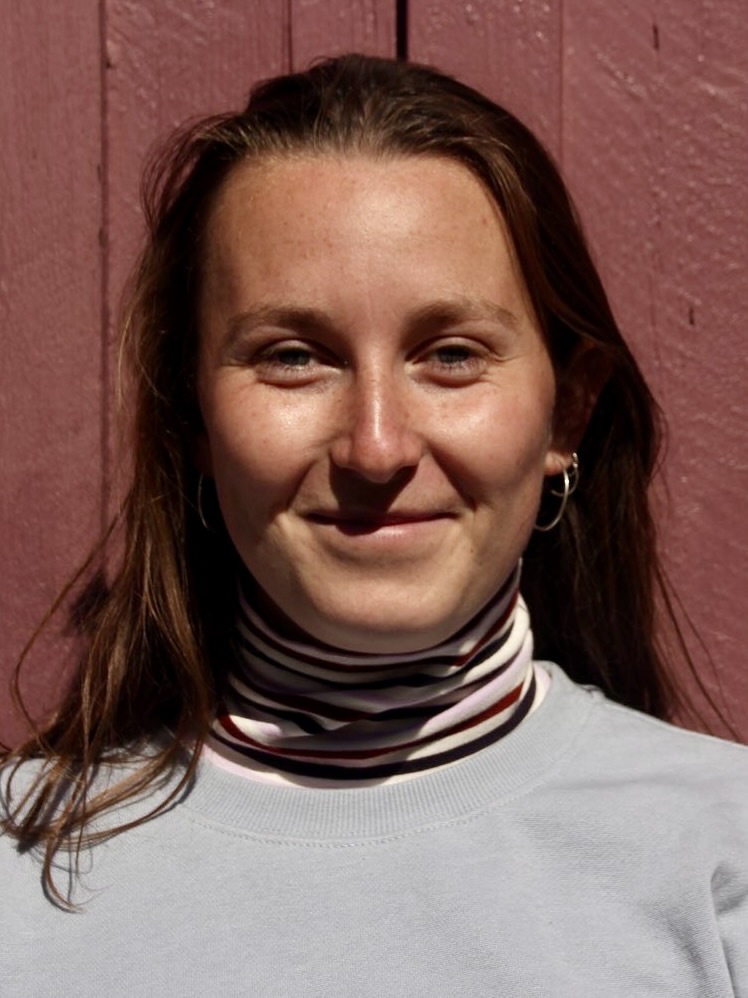 Lidewey is the youngest of 9 children and grew up on a farm in the countryside of Belgium. She went to a Waldorf school from kindergarten till she graduated high school. During high school she went to a school in the Netherlands and graduated high school in Belgium. It was very interesting to experience two different cultures this way. After high school she was meandering between college and work, not really knowing which path was more appealing. While studying marketing she realized she didn't want to convince people buying things they don't need, even though she was interested in the economy.
Studying for a high school teacher made her realize that she didn't want to teach in the conventional way, where everything was focused on the end goals and not on the individual development. Luckily, she found her way more in a community for people with special needs. Working with them, caring for them and giving them life purpose and joyful work, felt more like she could contribute to a meaningful world.
At the age of 22, she decided she wanted to go to YIP to discover more about herself and how she can combine caring for others and staying true to herself. Passionate about cooking, wanting to create a safe space, supporting others in their development, giving support to the team is how she wants to enter YIP16 as a volunteer.