Leonora Maria Meier Nielsen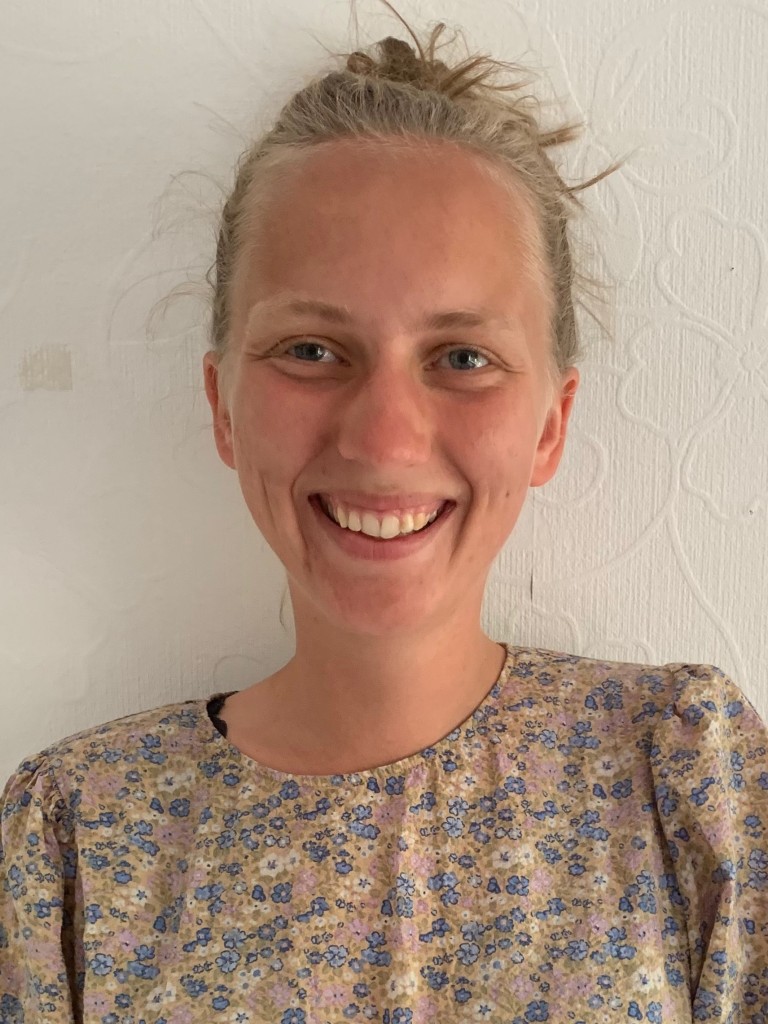 Leonora is a Waldorf graduate from Denmark and has a bachelor in Organisational Learning. She is a storyteller, Learning designer and facilitator who likes bringing people together and discovering dept through play.
Her interest and work have often circulated around education, change-making, community building and mental well-being which have brought her to many different projects about Mental Health, Theory U, and lately to her work as a Program Manager at Hyper Island.
She studied Storytelling Beyond Words at Emerson College where she discovered the power of storytelling and active listening and her own passion for working with people's life stories. She is especially interested in how we as human beings can find our task in life, unfold our fullest potential and rise up to the challenges of today and tomorrow. This question led her to YIP in 2018-2019 where she participated in the Program and she is now returning to YIP as part of the organizing team.