Janne Bierens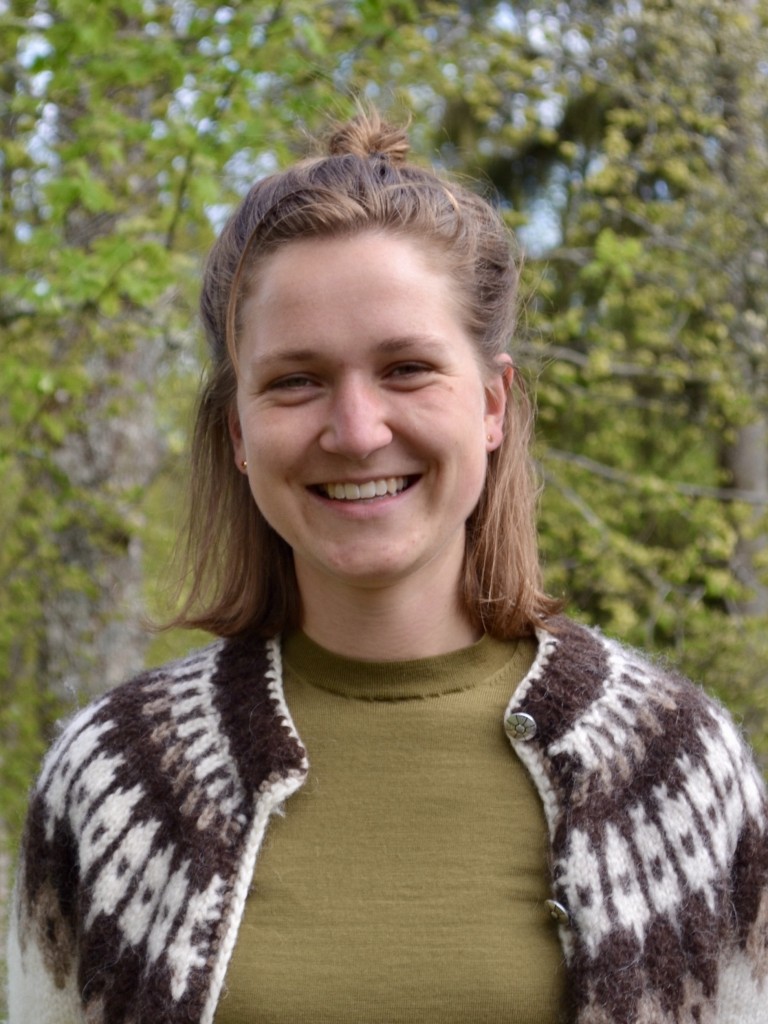 Is a Waldorf graduate and studied Humanistic Studies and Clinical and Developmental Psychology in the Netherlands. During her time in university she explored many facets of being human. From the multiple ways people give meaning to life and how we build a humane society to the scientific exploration of our mind, emotions and behaviour.
Being formed by the academic approach of these essential components of being human, Janne felt the need to reconnect with the human being in its wholeness, multidimensionality and complexity. She came to YIP and immersed herself in many questions, relationships, feelings and a passion for life.
After YIP she studied the Foundation Course at the Goetheanum in Switzerland to explore a personal relation to Anthroposophy and its view on the human being and beyond.
Janne is a big believer in the wisdom and potential of young people in todays world and society and feels committed to the strength of personal development in service of the greater whole. She is joyfully taking place in the Organising Team as a full time member to co-create a space in which people can ignite and strengthen their own and each others fullest potential in life.