Isabel Chender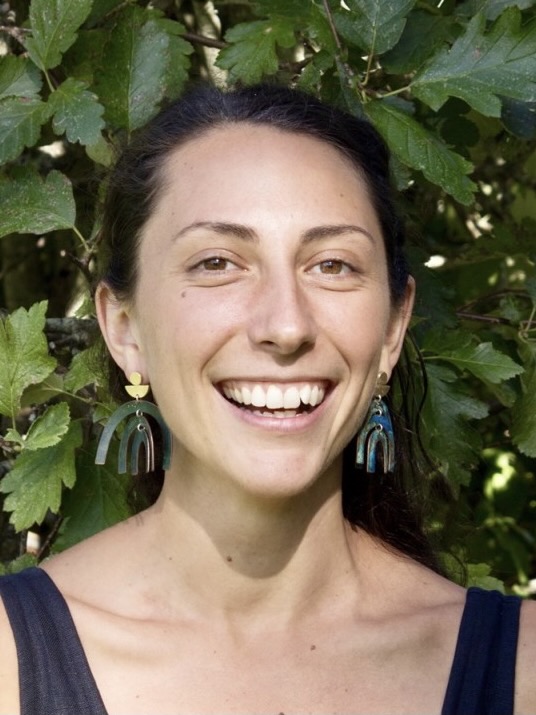 An avid listener and learner, Isabel believes that by creating conditions and practices for genuine collaboration we can begin to actualize our personal and societal possibilities. Through her work, she explores how mutual learning and exchange between people can allow us to see and take action towards a sustainable cyclical relationship with our world.
As an experienced facilitator, she she uses a variety of methods – from large-scale graphic murals to strategic planning processes- that surface collective insight and find enough clarity to move into action. Her work builds participatory leadership capacities in individuals and teams, organizes projects related to environmental and social sustainability in communities, and supports grassroots educational programs.
Since joyfully  joining the YIP team full time she continues to be a creative consultant for Brave Space Social innovation, a steward of the Art of Hosting global network, a co-leader of the Amazon Summer School experiential education program, an alumni of the  UnSchool of Disruptive Design, and a board member of the Wayside Initiative, bringing together allies and tools to serve the greater good. 
She holds a M.Sc honours in Strategic Leadership towards Sustainability (M.Sc, Honors) from Sweden and a B.A in International Development Studies from Canada.