Francisco Escamilla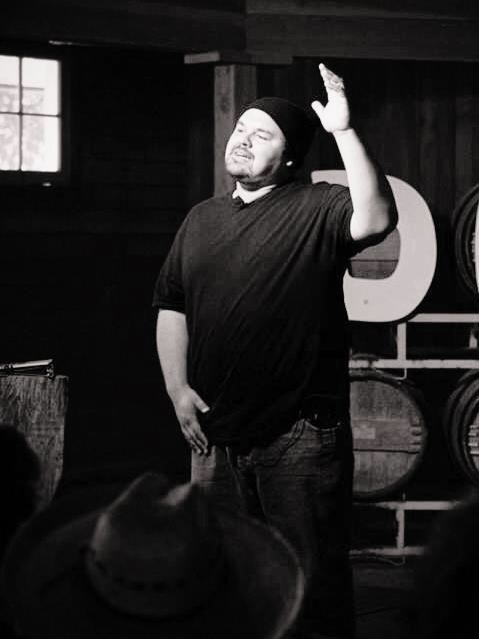 Frank Escamilla, Is known in the streets and open-mic venues of Los Angeles as "Bus Stop Prophet" for his propensity to bust rhymes in unexpected places, Frank has been deeply engaged in creative peace-making work for over 15 years, both here in LA, and as far away as South Africa and Sweden. He is A gifted poet, spoken word-artist, open-mic host, community-builder and teacher. Frank is dedicated to medicine that lives in the practice of writing. As a teaching artist, Frank facilitates writing workshops for everyone from Compton elementary school 5th graders to formerly incarcerated adults at Homeboy Industries. In any setting, his passion for the healing power of poetry is truly infectious.
Course Description
What if I told you that words are medicine.
What if I told you that writing and performing is a healing practice
What if I told you that your wounds were gifts and that Gold lives with in them.
What if I told you that learning wasn't seeking that which is outside of you but rather remembering the wisdom that already lives in you.
Medicine words is an invitation into our own stories An exploration of self using the tools of poetry, storytelling, song,public offering/ performance. Come kick it. Together we can excavate the medicine that lies within us.