Eric Utne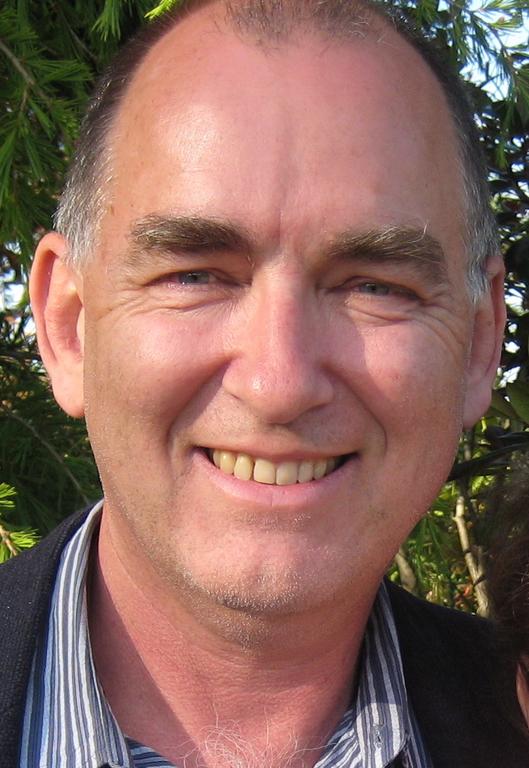 Biography
Eric, founding publisher of Utne magazine (previously Utne Reader), has spent his career as a journalist, writer, editor, and publisher. Before founding Utne magazine in 1984, Eric wrote, edited and sold advertising for the East West Journal, (later renamed Natural Health). In 1974 he was founding publisher and editor of the New Age Journal, (later renamed Body & Soul and recently acquired by Martha Stewart Living Omnimedia).
In 1999, Eric stepped away from Utne magazine (now chaired by his wife Nina Rothschild Utne) to serve for two years as a class teacher at City of Lakes Waldorf School in Minneapolis, USA. Eric is a sought-after speaker on numerous subjects, including responsible business, entrepreneurship, educational reform, journalism, and community building. He's been a featured guest on programs such as CBS' "America Tonight" with Charles Kurault and Leslie Stahl. Father of four sons, he lives with his family in Minneapolis, USA.
Workshop: Service and social entrepreneurship
Entrepreneurs bring vision into reality. Some people are dreamers, some are doers, entrepreneurs are both. How entrepreneurial are you? In this block you will learn the classic, business school model of the capitalist entrepreneur, as well as that of the new, 21st century, post-capitalist, "social entrepreneur." You will also learn the basics of making a business plan, identifying a target market, securing financial backing, communicating your idea to investors and to your intended customers, working with the media, working in teams, and other tools for bringing your ideas into concrete form.