Deborah Frieze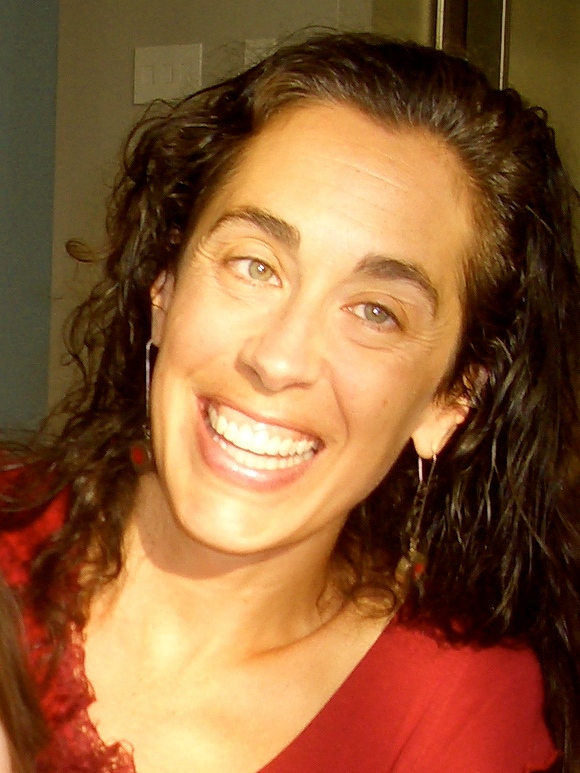 In 2001, Deborah Frieze walked out of her career as an executive in the high-tech industry. She was disillusioned by a business culture that emphasized short-term results, looked upon growth as an end rather than a means, and cared more about compliance than community. A year later, she met Meg Wheatley and a community of pioneering leaders who, like her, were walking out of organizations and systems that were failing to contribute to the common good. These were friends and colleagues of The Berkana Institute.
Deborah joined Berkana full-time in 2004 when, in partnership with Manish Jain of Shikshantar in India, they proposed a new initiative to the Berkana Board. The Berkana Exchange would be a trans-local learning community of people who were walking on to build healthy and resilient communities. These people are the subject of her book, co-authored with Meg Wheatley, Walk Out Walk On: A Learning Journey into Communities Daring to Live the Future Now. Walk Out Walk On is the recipient of the 2011 Terry McAdam Book Award and a Nautilus Silver Book Award for Social Change.
In 2005, Deborah became Meg Wheatley's successor as co-president of Berkana. She served in that capacity for four years, deepening the work of the Berkana Exchange and launching many new initiatives with partners across the globe. In partnership with Berkana's board, they developed a transition plan for Berkana as an organization to become more powerfully aligned with its core commitments and to experiment with the future form of nonprofits. In 2009, they successfully dissolved the co-presidency and declared Berkana a self-organizing system.
Previously, Deborah was a partner and founding member of ZEFER, an Internet services firm that integrated business strategy, experience design, technology and program management. Earlier in her career, she was an editor for Snow Country magazine, and she continue to count skiing and winter sports among my greatest passions.
Deborah has worked in partnership with the Mastery Foundation, leading peace and reconciliation programs in Northern Ireland and Israel. Today, she serves as a speaker, consultant and advisor to numerous grassroot organizations both locally and abroad.
Deborah lives in Boston, and can often be found supporting friends and colleagues around the world who are creating healthy and resilient communities.