Dajin Lee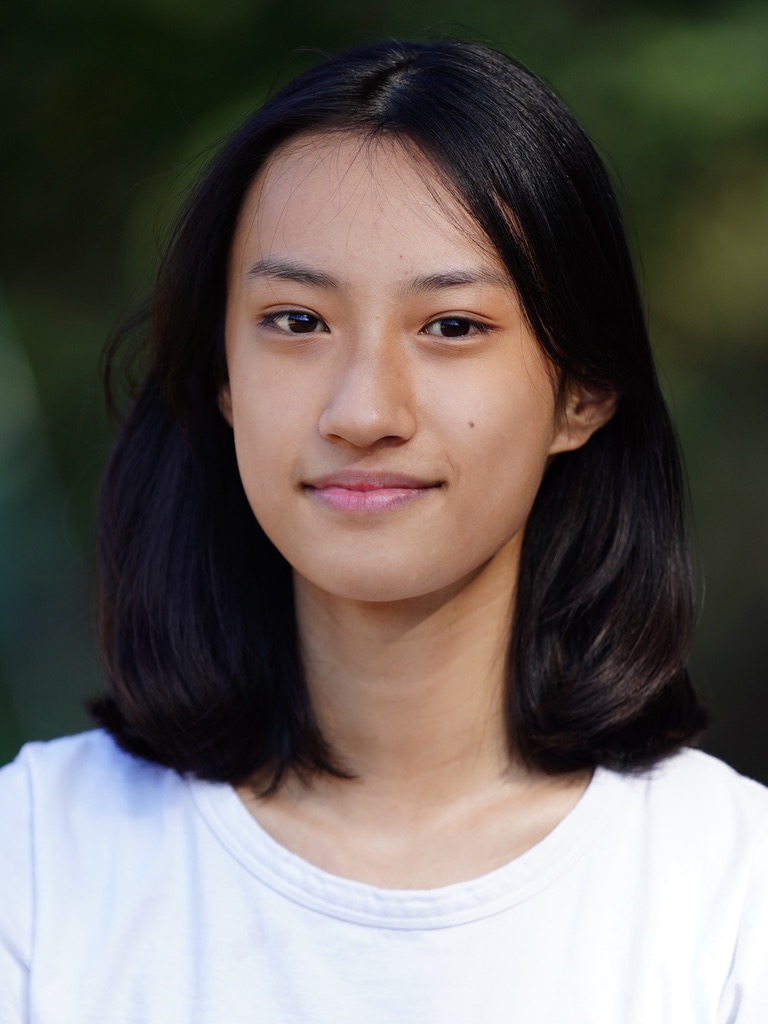 I was born and raised in South Korea where I attended a Waldorf school. During the school years I thrived in creative fields like art and music, specifically in collaborative areas such as theatre where cooperation is key. During upper school I was stepping into a role of supporting the people around me by organising groups to help run the upper grades by being the class president and president of clubs.
As I went on an exchange with a Steiner school in Germany I got deeply interested in exploring the world to experience a variety of cultures and narratives. This inspired my final project, the theme of 'Fair travel', where I got to explore these ideas in a way that allowed me to extend my inner and outer world.
After graduating school I came to YIP. My time in YIP was full of inspiration and motivation, I explored and learned a lot about the world, myself and community life.
I realized how much I love to work with people and found that working with my YIP group created an environment where I was constantly learning from others in an encouraging, caring and trusting way which gave me so much inspiration. This was heavily supported by the Organizing Team who created this environment for us to flourish. I felt  like I wanted to step back into my organizational skills and be that person to create a space for others, so I wished to become a volunteer at yip.