Carolin Hedman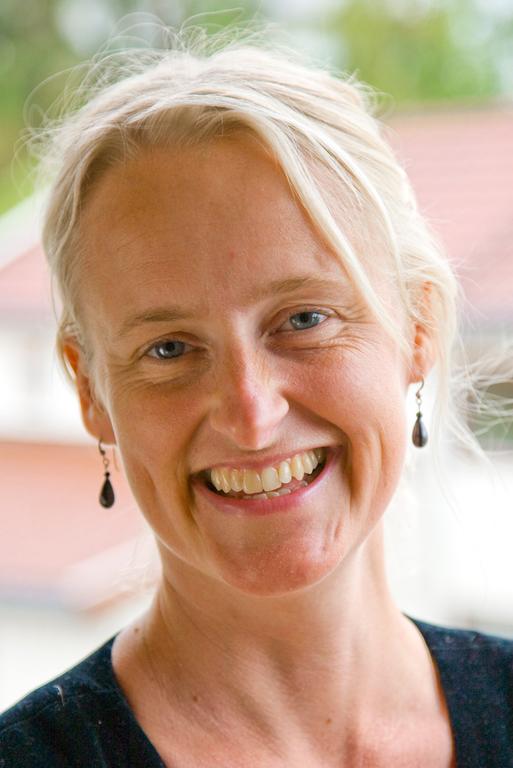 Biography
Carolin grew up on the countryside in a family who had been farmers for generations. They kept cows, chickens, bees and grew vegetables, fruit, grains and fodder. After studying at college with a major in languages she did the four year Waldorf teacher training in Göteborg, Sweden. Over the years she has worked as a teacher for children in most ages, from kindergarten to upper secondary school. Through many travelling-experiences in Eastern Europe, Asia and Central America one of Carolin's main goals has always been to combine Waldorf-teaching with global issues.
Since 2004 Carolin has been working for a Swedish anthroposophical aid organization, SOFIA (the Swedish Organisation For international Initiatives based on Anthroposophy).
Carolin has visited YIP a number of times, and has been a eager supporter ever since the idea was hatched.