Camilla Schütt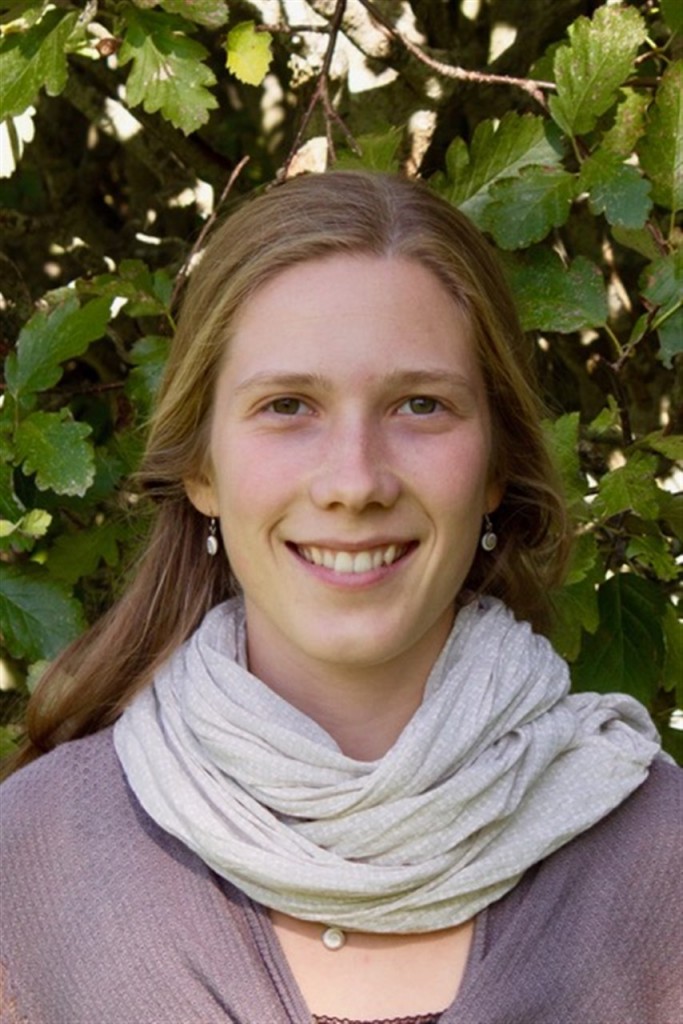 After finishing high school Camilla wanted to break out of the little bubble of her hometown and family she grew up in and decided to join the Youth Initiative Program. The year became a journey exploring new people and landscapes, and old and new interests like sewing and learning from and about her own cycle and what it means to be a woman.
She is really passionate about sewing and did lots of projects for and with people together to create, re- and up-cycle textile to reduce waste and give old things new life.
After graduating from her YIP year she decided to come back to work as a volunteer for YIP to learn more about education and people in alternative contexts. She is curious what education means today and how adult education works from organiser perspective.
Camilla's interest for education started already when she went to school. Out of her frustration about school she took initiative to join the Funkenflug-Movement (flying sparks) where she hiked to Berlin with other young people for 5 weeks collecting wishes for a future world of people they met and other students in schools on their way.