Benjamin Leogardo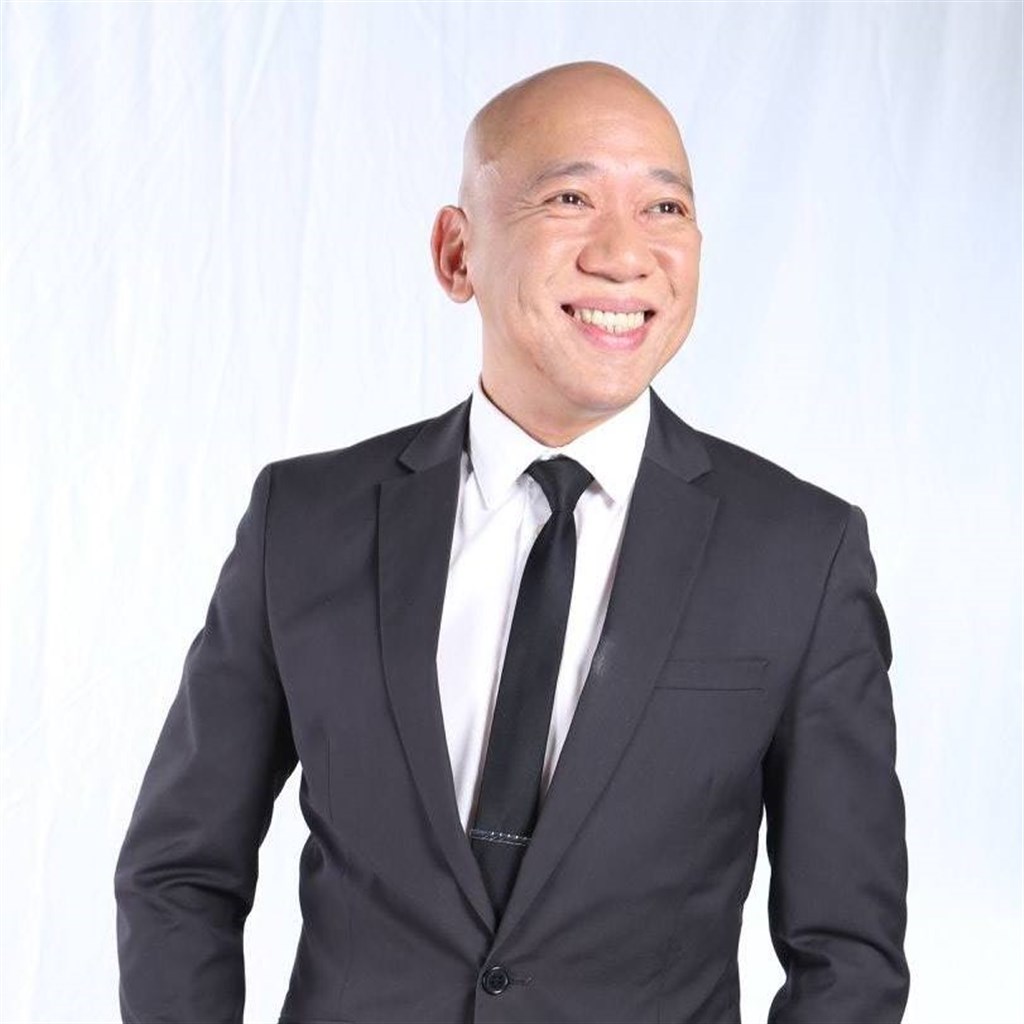 Benjamin Leogardo from the Philippines has had more than 39 years of experience in human resources management, organizational development, and training and facilitation. He has worked as a consultant for some of the Philippines' biggest corporations, but also finds time to contribute his services for NGOs, foundations, and various social, civic, and church-based organizations.
Benjamin's layers of experience has brought him to all corners of the country as well as the world, from facilitating a renewal process for the Abu Sayyaf victims and families in Basilan, to conducting week-long seminars on facilitating group processes to an international audience in Switzerland and Sweden, workshops on labor relations in Japan, leadership courses in Malaysia, strategic initiatives in Vietnam, and learning and teaming sessions in the US and Canada.
He has served as General Manager for a leading locally-based training organization where he was both a facilitator and performance coach for the company's performance coaching program. Previous to this, he was a Special Assistant to the President of one of the largest financial organizations of the country where he was responsible for coordinating the formulation, implementation and monitoring of the company's corporate plans and strategies. Here, he assisted in the development of the company's long range vision, goals and objectives; conducting analysis, research and the study of activities related to management operations.
Benjie, as he is more known, presently is a Senior Management Consultant and Senior Facilitator for the innov8.Org, Management Strategies Inc., NextStep Consulting, Human Capital Development and several other business consulting companies. His work involves running and facilitating programs focused on self-mastery, leadership, team engagement, organizational development, culture building, competency enhancement, change management, and strategic planning.
Committed to his own personal and professional growth, Benjie has participated in a number of international conferences and workshops including the 18th, 19th, and 20th Annual Pegasus Conference, Boston, MA and Seattle, WA from 2008 to 2010, Presencing: Collective Leadership for Profound Innovation and Change in Chatham, MA under Dr. C. Otto Scharmer (Senior Lecturer at the Massachusetts Institute of Technology (MIT), founding chair of the Presencing Institute, and author of the bestselling "Theory U") in 2010, Organizational Learning and Theory U in Boston, MA , also in 2010.
Benjie was also in Group C of the Human Potential Development Facilitator Group Training under the University of the Philippines and University of Kassel.
He is also an ELIAS Fellow under the Presencing Institute of MIT. Emerging Leaders Innovate Across Sectors, or ELIAS, is a 10-month Fellows Program designed by Otto C. Scharmer and Peter Senge of the Society for Organizational Learning, both professors of the MIT Sloan School of Management, Cambridge, Mass., USA. It applies systems thinking and the theory U change lab, currently being used by successful companies in the USA, Europe, China, Indonesia, Brazil, etc.
Benjie is also a certified Action Learning Coach, an international certification given by the World Institute for Action Learning (WIAL).
Benjie's passion is sharing his years of experience and wisdom gained from growing and contributing to the training environment. With this experience under his belt, Benjie's has and still is impacting people, various organizations and institutions. With his passion and energy, Benjie pushes training standards to greater heights.
Benjie is a Business Administration graduate from the University of the Philippines.