Arthur Zajonc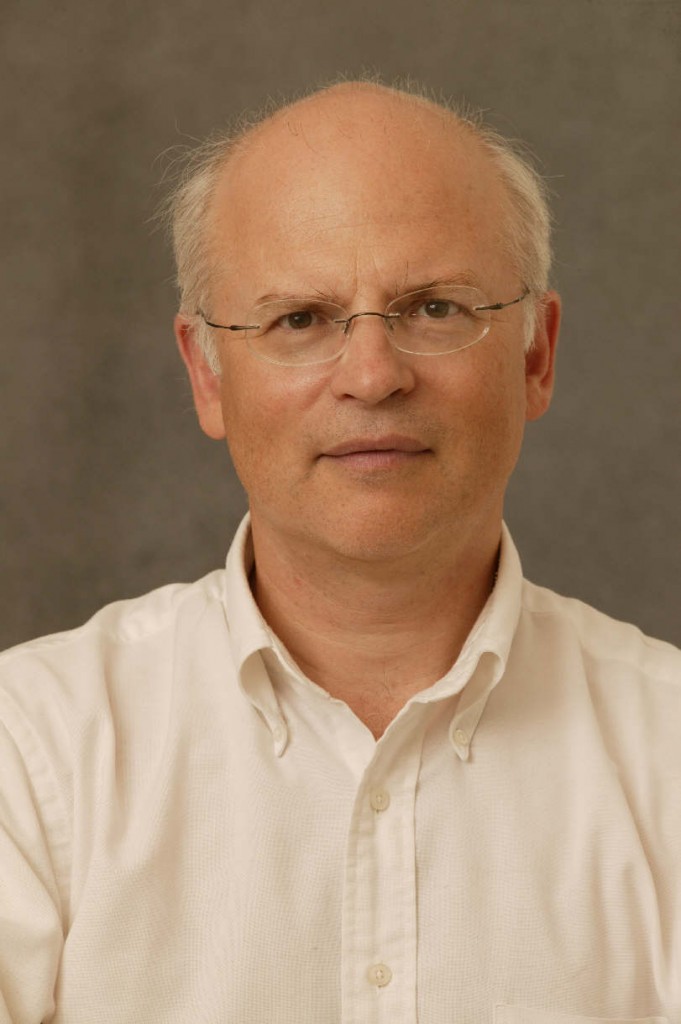 Biography
Arthur Zajonc is Professor of Physics at Amherst College. He has been a visiting professor and researcher at the École Normale Supériure, the Max Planck Institute for Quantum Optics and other universities in the US and Europe. 
He has been a Fulbright professor to the University of Innsbruck where he studied the foundations of quantum physics. He was one of the founders of the Hartsbrook Waldorf School in Hadley, Massachusetts, USA, and for eight years served as the General Secretary of the Anthroposophical Society in America and as Chair of the Collegium of the School of Spiritual Science in North America. He is Co-Founder and Director of the Barfield School of Sunbridge College as well as the Director of the Academic Program at the Center for Contemplative Mind in Society which works nationally to promote the appropriate inclusion of meditation in higher education.
Arthur Zajonc has worked on several occasions with the Dalai Lama concerning the philosophical, ethical, and spiritual implications of modern science. He is the author of Catching the Light: The Entwined History of Light and Mind, the co-author of The Quantum Challenge: Modern Research on the Foundation of Quantum Mechanics, co-editor of Goethe's Way of Science: A Phenomenology of Nature, and editor of We Speak as One: Twelve Nobel Laureates Share their Vision of Peace, The New Physics and Cosmology: Dialogues with the Dalai Lama, and co-editor of The Dalai Lama at MIT.
He has a book forthcoming from Lindisfarne Press, Meditation as Contemplative Inquiry: When Knowing Becomes Love. He is currently at work on a book on the heart of higher education with Parker Palmer.