Aleksandra Domańska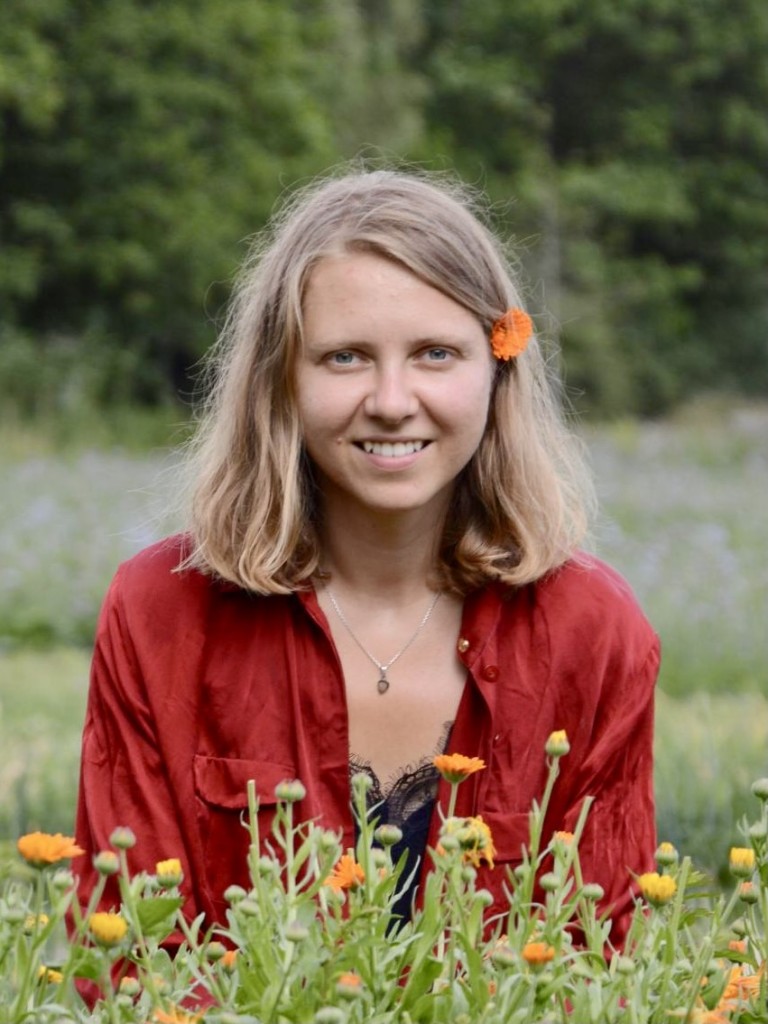 Aleksa comes originally from Poland, and is currently based in Sweden. She graduated from Russian Philology but then she spent 6 years in a corporate world doing mostly accounting, project management and also being a Feedback trainer.  She has spent the last 4 years reconnecting with nature through Permaculture and Regenerative agriculture and Biodynamic farming.
Growing up in Poland she spent most of her childhood playing in the garden. Her parents were her first teachers, showing the importance of growing your own food. And in this way they opened her heart towards nature and the world.
Her biggest passion in life is food, which is also her love language. But besides cooking and food preservation and fermentation, she loves gardening. In her life she is trying to combine principles of Social Permaculture with gardening, showing how important is the connection with yourself, nature and between each other.  She strongly believes that only together, using imagination, creativity and playfulness, we are able to make a change.
She is taking care of the soil and the garden together with the YIPpies, hoping to bring the grounding experience and the seeds of  inspiration for the participants.