Values & Economics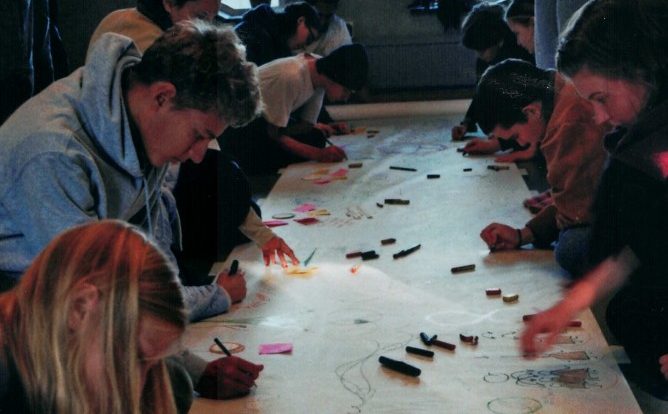 03 Oct - 07 Oct - 00:00
Course Description
In this course, participants will gain a birds-eye view of the current economics structures and practices shaping our global value systems and economy. Participants will begin to understand economics as a manmade contract which 'game-rules' can be changed, abandoned or replaced. Participants will explore and discuss capitalism, communism, neoliberalism, stocks and bonds and other current economic structures and practices.
After looking at the mainstream systems, participants will be introduced to alternative modalities and value systems, exploring a deeper understanding of commons dynamics and interactions, and understanding the ontology of commoning as a new/ancient way to participate in systems of social and environmental stewardship.
Through lived practice participants will experience these patterns and will be exposed to diverse avenues for follow up through projects, associations, etc…
Open Course 
"Values & Economics" is an open course! It runs from Monday – Friday from 9:00am-12:30pm with a Fika (coffee break) in between.
Anyone can apply to participate by contacting [email protected].
Places are filled on a first come first serve basis.
Accommodation 
This year (2022-2023) YIP has limited capacity to house guests. Therefore we might have to ask you to arrange your own accommodation. Please be in touch with us as soon as possible to reserve a YIP guest room. If our guest room is not available we will bring you in contact with other guest accommodations on the campus.
Food
YIP can provide you with breakfast supplies (coffee, tea, cereals, milk / oat milk, toast, butter, jam, peanut butter).
You are welcome to join for lunch (biodynamic vegetarian meal) and/or dinner (biodynamic vegetarian meal cooked by YIP participants).
Fees
Course only: 1500 SEK
Course with Food: 2000 SEK
Course with Food & YIP Accommodation (if available): 2500 SEK
---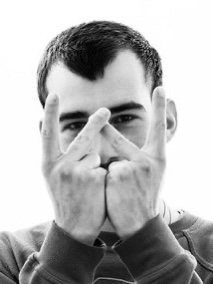 Theo Fischer
"What would our world look like if we allowed complexity to fully run its course? If each and everyone of us was empowered to go his/her own way? » These questions, among many others, fascinate Theo Fischer and have shaped who he is today and his professional practice. After studying management at the University of St Gallen, he worked for …
---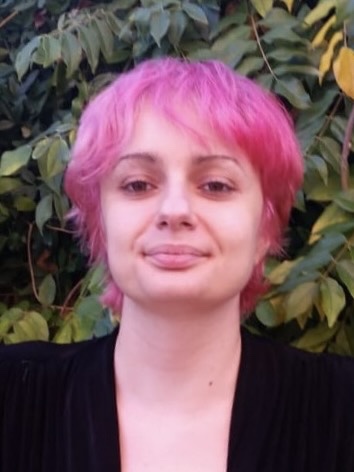 Sari Escribano
Sari Escribano is a philologist, translator, writer, teacher and avid reader. Sari is part of the core team of DisCO, a distributed, feminist-economics, cooperative alternative to DAOs. As a member of the DisCO project and its pilot model, Guerrilla Translation, Sari mentors, organizes workshops, manages the communications with the external community and acts as liaison between the various DisCO LABS, helping them …