What is the Role and Responsibility of Business in Promoting Sustainable Development?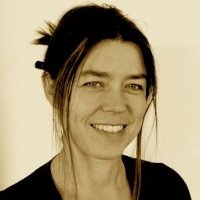 01 Dec - 02 Dec - 08:45 - 12:15
The students will be invited to engage in an interactive workshop, taking on the role as sustainability officers in company X, planning for making their company both green and just. This will include creating a vision, setting goals and targets, identifying actions and strategies to get people within the company on board. We will also take a closer look at how some of the business sustainability leaders are tackling these issues, as well as discuss what more they, and other companies, could do.
---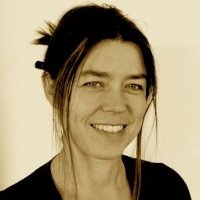 Kicki AtKisson
Biography Kicki is working as a senior consultant within the AtKisson Group, an international network of organisations and individuals within the field of sustainable development. She and her colleagues are supporting governments, companies, NGOs, universities and schools in planning for, and building their capacity to contribute to, a greener and more just world. Prior to joining the AtKisson Group, Kicki worked with …