The path of the storyteller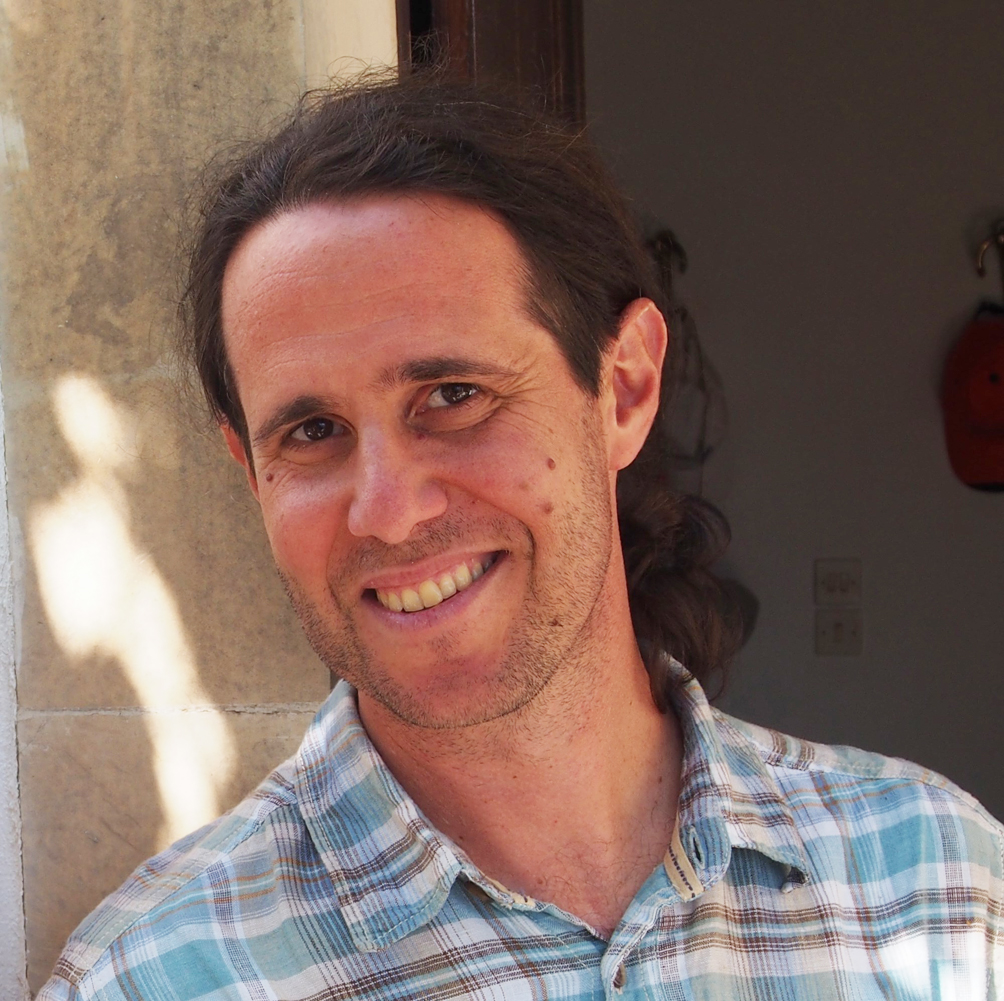 11 Jun - 15 Jun - 08:45 - 12:30
The path of the storyteller
by Roi Gal-Or
What makes a story work? Can words shift the world? What is the relationship between wisdom traditions and stories from the past and your life today? During our time together you learn and be inspired to tell and work with traditional, personal and spontaneous stories. The course will introduce you to the transformative path of the storyteller, a path of development and transformation guided by humanity's great shifters and shapers – Stories.
www.schoolofstorytelling.com
Format of the course: A two week course in 2 blocks of one week.
Contents of the experience: Introduction to the Oral Tradition: ways of Building a repertoire as a storyteller. folk tales, wonder tales and ancient myths. As a group, we will explore the relationship between stories old and new, their relevance to our life, and which of them are asking to be told today. The Skills of the Storyteller: story structure, voice, gesture, movement, audience awareness, spontaneity and improvisation, authenticity and presence. Autobiographical Storytelling: Working with l experiences of your life and shaping them into stories Social action: Learning to use story, games and imagination for developing 'out of the box' solutions to challenges you wish to address.
Learning Outcomes: The learners are able to apply storytelling techniques to craft a short traditional story for an oral telling Learners are able to recognize story types and structure (eg, folktale, wonder tale, biographical, Myth etc.) The learner will design a collaborative storytelling performance and perform in front of a live audience. . The learner is in a position to assess and monitor the effect of artistic decisions on listeners in a public performance.
Created Results: The learner will design a short collaborative storytelling performance and perform in front of a live audience.
Roi Gal-Or , co-founder of the International school of storytelling teaches the use of storytelling in service of the environment education, healing, peace and reconciliation. Roi works with the power of stories and the imagination to inspire connection and social transformation, foster vision, possibility and personal development. Weaving together storytelling, social games and biographical work he works and performs worldwide.
---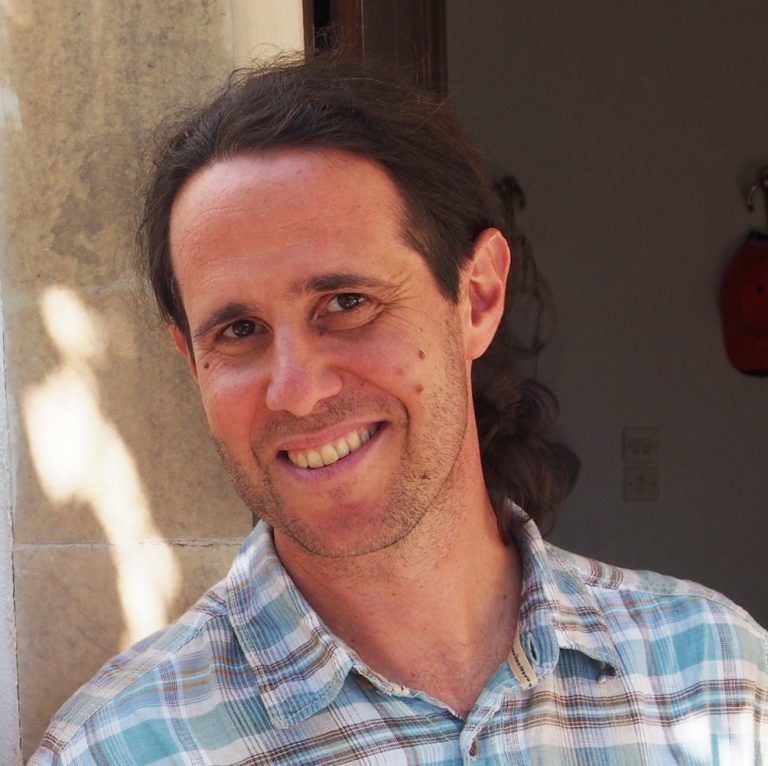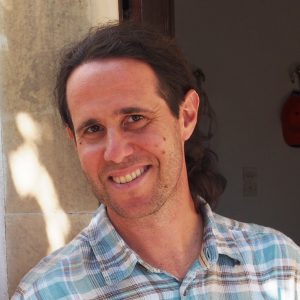 Roi Gal-Or
Roi Gal-Or is a Director of the International School of Storytelling based at Emerson College, as well as teaching storytelling at the University of Sussex in England. He is a leader of international workshops dealing with group and personal development using stories, social games and biographical work. Roi is one of the organizers of the "Gate to Humanity" Peace festival. …