Sacred Economics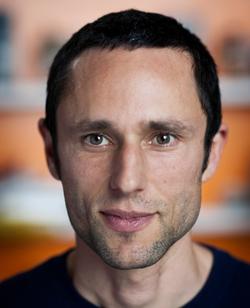 13 May - 15 May - All Day
A three day intensive course, morning and afternoon, ending with an event on Friday afternoon. Friday afternoon from 14:00 till 18:00 is an open event:
Title: Exploring "THE GIFT"
Email: [email protected] to REGISTER
Suggested minimum DONATION SEK 100,-
The event will start with a lecture from Charles Eisenstein. After his input it will be our turn to dive into the topic and share ideas, thoughts and inspiration! This conversation will be held in a so called "World Cafe" style and will be hosted by the YIP participants.
After the conversation we will wrap up together and end with a shared meal.
The money collected during this event will go towards the new YIP scholarship fund. The funds will collect gift money in order to give the gift of education/YIP to those not able to otherwise partake in YIP due to financial constrains.
---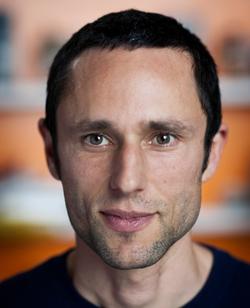 Charles Eisenstein
Country of origin: United States of America YIP Weekly Theme 2014-2015: Sacred Economics More information: www.charleseisenstein.net Charles Eisenstein is the author of Sacred Economics and The Ascent of Humanity, and serves part time on the faculty of Goddard College. He speaks worldwide on themes of transition, money, occupy, and the evolution of society and consciousness. He is also the author of …