Lecture: Charles Eisenstein – Is Earth Really Alive?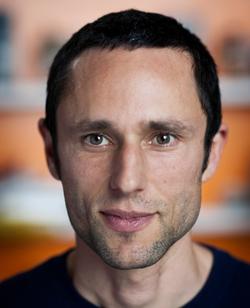 29 Apr - 19:30 - 21:00
The international youth initiative program (YIP) presents a lecture by Charles Eisenstein, Author of "Sacred Economics" and "The More Beautiful World Our Hearts Know Is Possible"
Is Earth Really Alive?
While most scientists today endorse some version of James Lovelock's Gaia Theory, it has always been a little scientifically disreputable. So, scientists take pains to say Earth only behaves like a living system, it isn't actually alive. In this talk, Charles explores why the idea of a living Earth is so uncomfortable, addressing deep cultural narratives that implicate technology, economics, indigenous worldviews, cultural imperialism, and the human relationship to nature.
TUESDAY, APRIL 29th kl. 19.30 – 21.00
ENTRY: 100 SEK
KULTURHUSET I YTTERJÄRNA!
---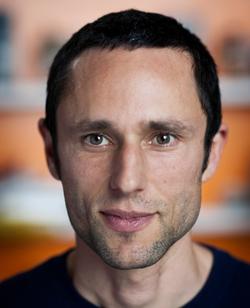 Charles Eisenstein
Country of origin: United States of America YIP Weekly Theme 2014-2015: Sacred Economics More information: www.charleseisenstein.net Charles Eisenstein is the author of Sacred Economics and The Ascent of Humanity, and serves part time on the faculty of Goddard College. He speaks worldwide on themes of transition, money, occupy, and the evolution of society and consciousness. He is also the author of …