Holistic Science Inquiry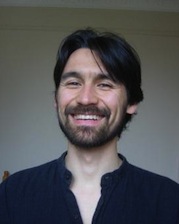 26 May - 30 May - All Day
An inquiry into Holistic Science using the principles of Goethean Science.
Holistic Science has been a term used to describe a variety of practices in diverse fields from scientific research, psychology, social progress and economics. Holistic Science Now is a participative inquiry exploring current holistic science practices and their place in relation to the broader fields of science and social-environmental development. It is an opportunity to become better informed of where holistic science currently is, within a range of fields of research and professional practice, and to participate in a facilitated Goethean inquiry as part of that process. This inquiry will be a rare opportunity to be fully immersed in holistic science principles, both in our understanding of current practices and through the engagement with the inquiry itself.
This is an open course, please get in touch with us for more information.
This course is part of the Spring Curriculum, designed by the participants themselves.
---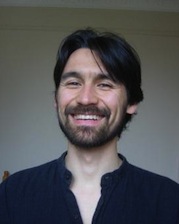 Roland Playle
Roland has worked in a number of places internationally, with marginalised people and in conflict regions. He is a graduate of the MSc in Holistic Science at Schumacher College (2008). He takes a Goethean phenomenological approach to social and environmental work in communities and NGOs. He is currently involved in a facilitative project in suburban North Glasgow working with people …