Governance, Law & Power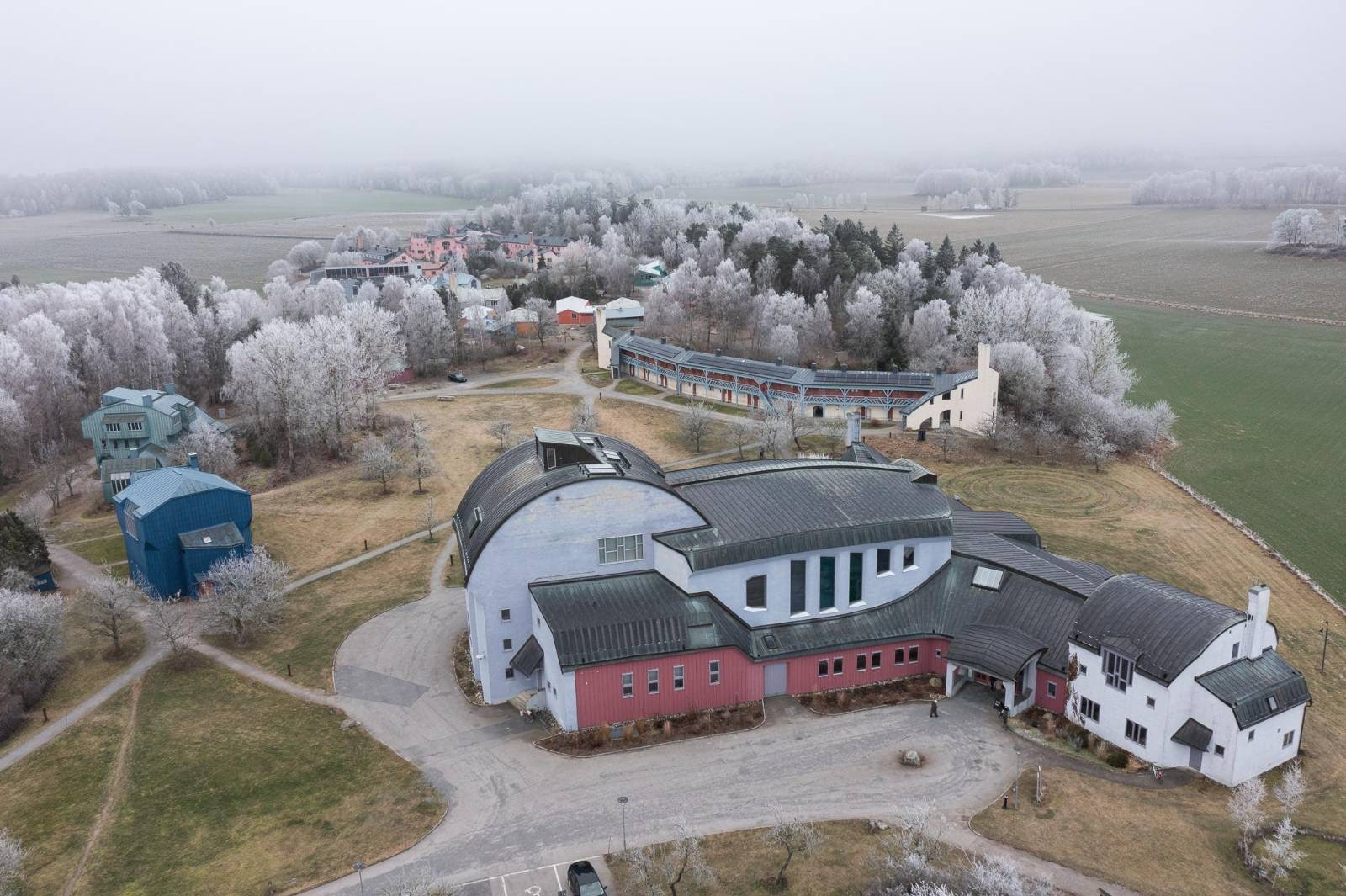 08 Jan - 12 Jan - 08:45 - 12:30
This course is an introduction to political systems and seeks to activate individual agency in society. It covers topics such as climate change, social inequality, threats to democracy and human rights while addressing the challenge of every person ́s responsibility in political and economic life. Gerald shares his experiences, challenges, threats and opportunities while working as an anthroposophist in politics and in public life in a European context. He works with questions such as: How can we meet our responsibility for the social future of mankind? (How) Can we act in public affairs without having to become a politician? Does Rudolf Steiner ́s impulse for a threefold social organism have any meaning and relevance for today?
Open Course 
"Governance, Law and Power" is an open course! It runs from Monday – Friday from 9:00am-12:30pm with a Fika (coffee break) in between.
Anyone can apply to participate by contacting [email protected].
Places are filled on a first come first serve basis.
Accommodation 
This year (2022-2023) YIP has limited capacity to house guests. Therefore we might have to ask you to arrange your own accommodation. Please be in touch with us as soon as possible to reserve a YIP guest room. If our guest room is not available we will bring you in contact with other guest accommodations on the campus.
Food
YIP can provide you with breakfast supplies (coffee, tea, cereals, milk / oat milk, toast, butter, jam, peanut butter).
You are welcome to join for lunch (biodynamic vegetarian meal) and/or dinner (biodynamic vegetarian meal cooked by YIP participants).
---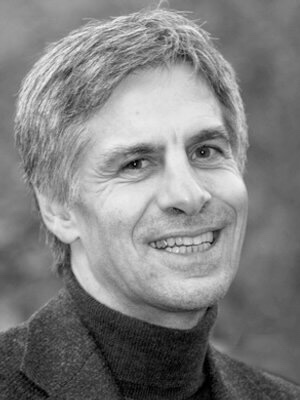 Gerald Häfner
Gerald Häfner is a German politician who served as an Member of the European Parliament for Alliance '90/The Greens between 2009 and 2014. He has had three separate spells as a member of the Bundestag between 1987 and 2002. In 1980 he was one of the founding members of the Greens. Gerald has a deep connection to anthroposophy and currently …