Biodiversity, Food Sovereignty and Regeneration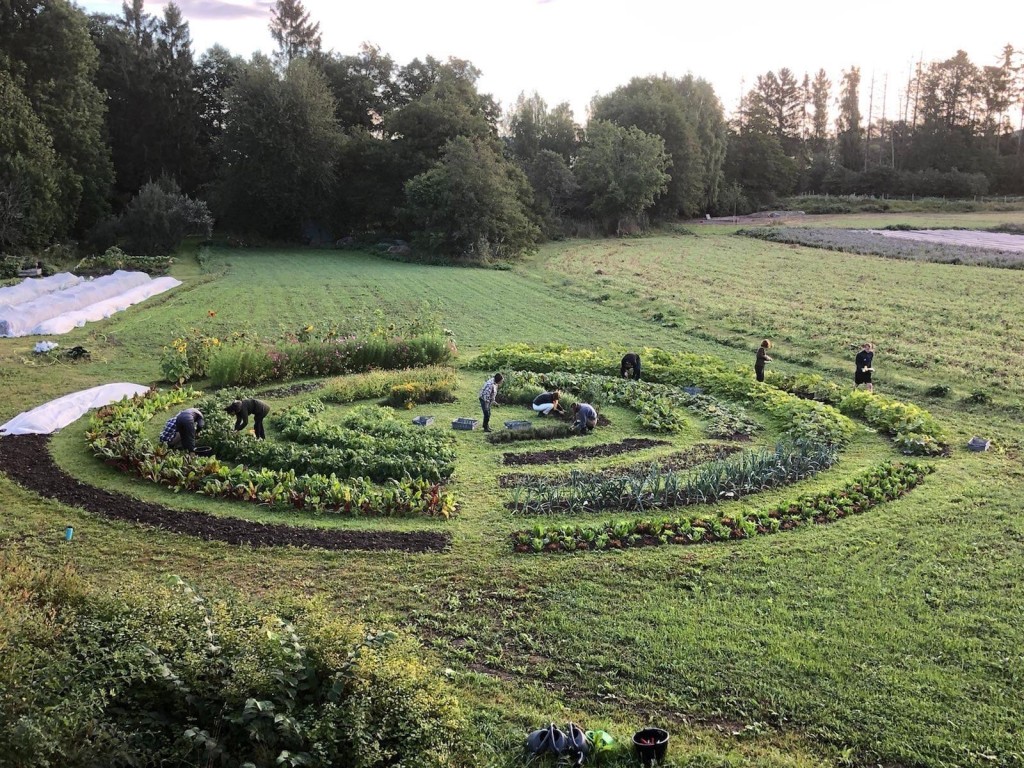 09 Jan - 13 Jan - 08:45
This is an open course with the "Biodiversity, Food Sovereignty and Regeneration" with Dr. Vandana Shiva and Dr. Natasha Campbell-McBride.
Dr. Vandana Shiva is a world-renowned environmentalist, ecofeminist, writer and activist. Dr. Shiva is the founder of Navdanya, a Biodiversity Farm in India where she started a seed movement to save indigenous seeds for the protection and reclaiming of food sovereignty.
Dr. Natasha Campbell-McBride studied the relationship between neurological disorders and nutrition. Dr. McBride will share her knowledge about the microbiome of humans, soil and planet. She will cover the GAPS program, vegetarianism/veganism from the angles of health and ethics and she will share her personal experience as an organic farmer.
Course Schedule 
Monday 9th 14:30 – 16:30  with Dr. Vandana Shiva
Tuesday 10th 9:00 – 12:30 and 14:30 – 16:30 with Dr. Vandana Shiva
* On Tuesday evening there will be a public lecture by Dr. Vandana Shiva . Tickets are purchased separately through the Kulturhuset.
Wednesday 11th to Friday 13th 9:00 – 12:30 with Dr. Natasha Campbell-McBride
Accommodation
YIP has limited availability to house guests. The accommodation that we have available are mixed dormitory's in one of the student houses on the Kulturcentrum campus. The dormitory's consist of bunkbeds and shared bathrooms.
If you would like private accommodation, there is the Vandrahem (Youth Hostel) and Ytterjärna Hotell on the Kulturcentrum Campus. Both the Youth Hostel and Ytterjärna Hotell include a shared kitchen facility. Please book via: ytterjarnahotell.se
Food
Participants who purchase the Course + Accommodation + Food ticket are provided with vegetarian, organic breakfast, lunch and dinner with YIP.
Participants who purchase the Course ticket have the option to add dinner from Monday – Friday with YIP. YIP has limited capacity to provide lunch. Participants can visit Kulturhuset for a beautiful organic lunch, buffet style.
Fees
Course only: 1500 SEK
Course with Food & YIP Accommodation (if available): 2500 SEK
*Note: Payment is required upon registration before the start of the course.
TO REGISTER FOR THE COURSE – CLICK HERE
We have limited spaces available so don't wait too long to reach out.
For questions please email [email protected].
---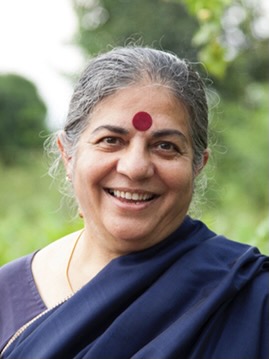 Dr. Vandana Shiva
Dr. Vandana Shiva is a world-renowned environmental thinker, activist, feminist, philosopher of science, writer and science policy advocat. She is the founder of Navdanya Research Foundation for Science, Technology and Ecology (India) and President of Navdanya International. She is trained as a Physicist at the University of Punjab, and she completed her Ph.D. on the 'Hidden Variables and Non-locality in …