Facilitation and Group Process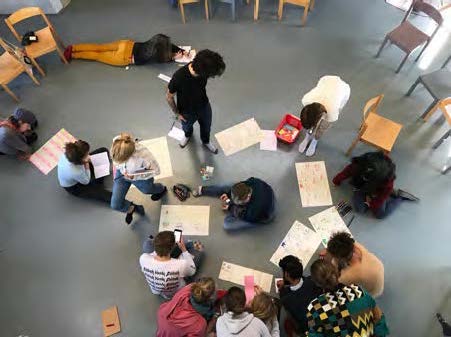 20 Jan - 24 Jan - 08:45 - 12:30
The objective of the course is to learn and practice fundamental skills towards effective facilitation of group processes, change, and collaboration. The main thrust of the sessions will be on an awareness of self and others, creating an enabling culture, and learning basic facilitating skills and techniques.
The culture and training environment is experiential learning. This allows participants to practice building new, expanded, and deeper levels of awareness.
The course hopes to help participants draw out the best in others, unlocking their potential to relate and perform better.
---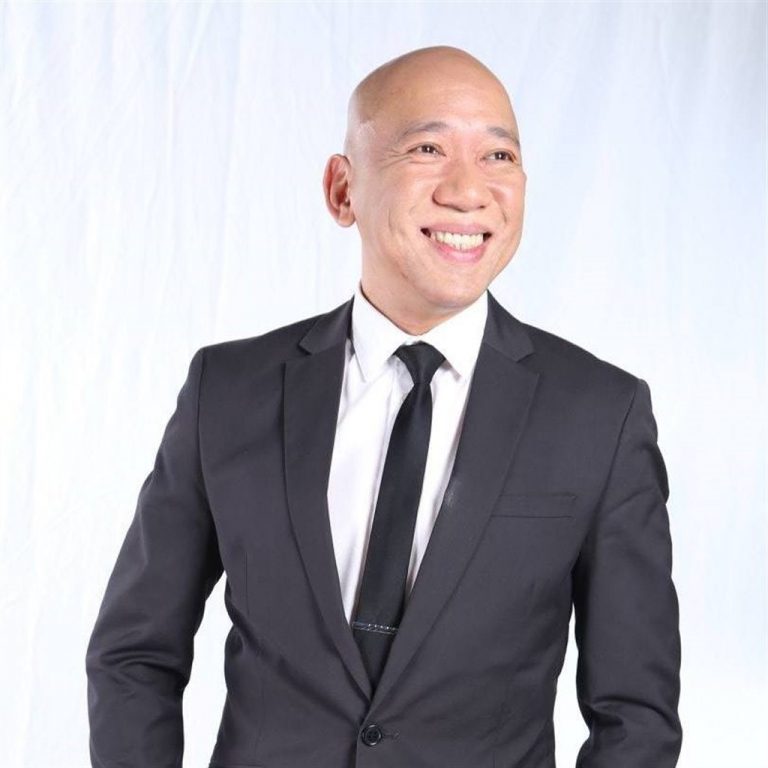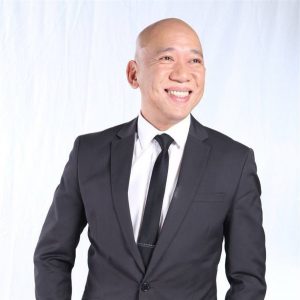 Benjamin Leogardo
Benjamin Leogardo from the Philippines has had more than 39 years of experience in human resources management, organizational development, and training and facilitation. He has worked as a consultant for some of the Philippines' biggest corporations, but also finds time to contribute his services for NGOs, foundations, and various social, civic, and church-based organizations. Benjamin's layers of experience has brought …