Experience Week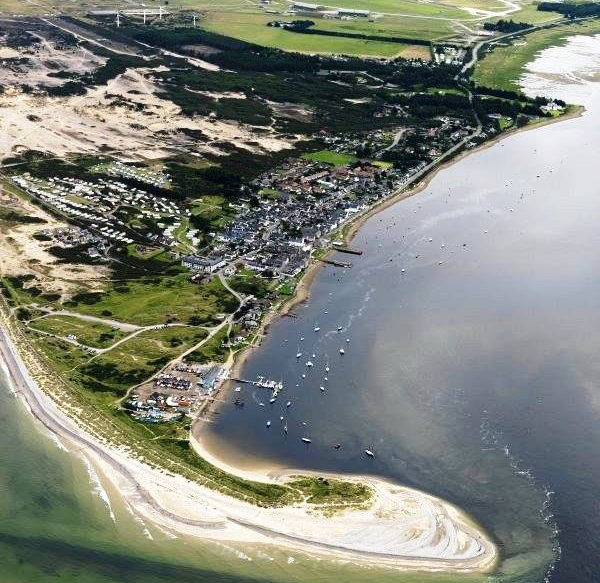 06 Jan - 10 Jan - 08:45 - 12:30
The YIP participants dive into an experience week hosted by the Findhorn Foundation community.
The Findhorn Foundation, established in 1972 gave an initial legal identity to the emerging community; by the mid 1980's a variety of enterprises and charities were forming around the Findhorn Foundation: a Solar Thermal manufacturer, a Shop, a Café, the environmental charity Trees for Life, a Holiday Caravan Park, and a Steiner School. Over the decades many more business and charitable organisations have established themselves within the transformational field that has its Hub at The Park ecovillage community.
The core elements of the community practice are three fold. Listening deeply to our own heart and soul for meaning, purpose and direction. Co-creation with the Intelligence observable and contactable within the Natural worlds, beyond humanity. Contributing to the meaningfully to the life of the community and beyond – in a phrase – "Work is Love in Action".
To learn more about the Findhorn ecovillage or to read up on our host whilst in Scottland, please check the links below.
Findhorn ecovillage: https://www.ecovillagefindhorn.com/
Host organisation – Findhorn College: https://www.findhorncollege.org/index.php
Video: https://www.youtube.com/watch?time_continue=3&v=tqxRi_aaTP8