Dialogue and Group Dynamics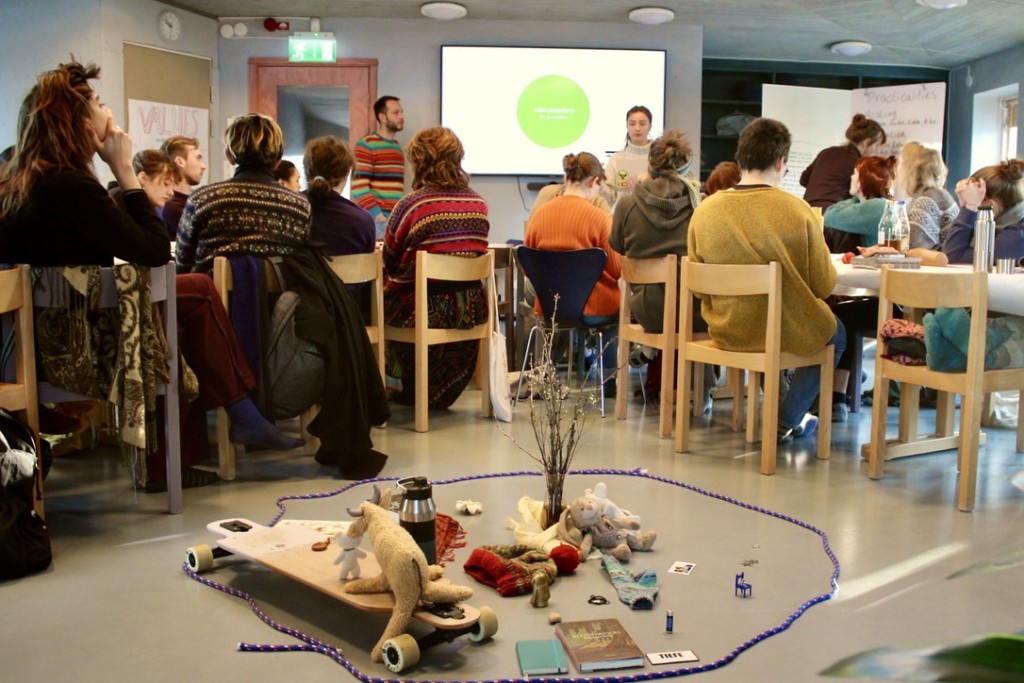 16 Jan - 20 Jan - 08:45
We live in a reality where technological innovations have never been so fast, the market has never been so global, human beings have never been so interconnected, and the abundance of information has never been so much at our fingertips. The whole world has never been so close, yet, it seems, we have never been so strangely lost and polarized as a civilization. 
What makes us human in a diverse and complex world?

How to deal with conflicts and different perspectives?

Can we envision a world with less discussion and more dialogue?

What blocks our usual communication in our daily lives?

What are the basic elements to build extraordinary clarity and connection within ourselves and with others?

Can our emotional intelligence help us make better decisions?

How to build a ground base to tap into collective competence?
These are some of the questions we will explore during this week.

The invitation is to together through experiments delve into a non-linear learning space where we can practice radical ways to bring awareness to: personal communication, listening capacity, dialogical competence, better decision making and more.
---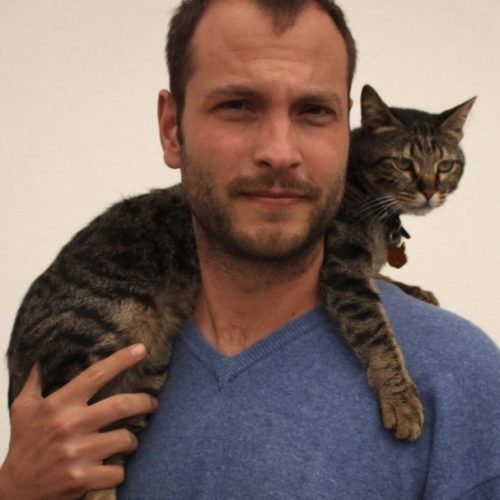 Brenno Kaschner Russo
Brenno works with the technology of connection for unleashing collective potential. From Belgium to India, Russia to China, he has led mission towards innovation in over 17 countries, with a focus on Europe and Asia, developing and implementing transformative processes to activate collaboration. Researcher of dialogue and the group mind he believes we need to re-learn to listen in order …
---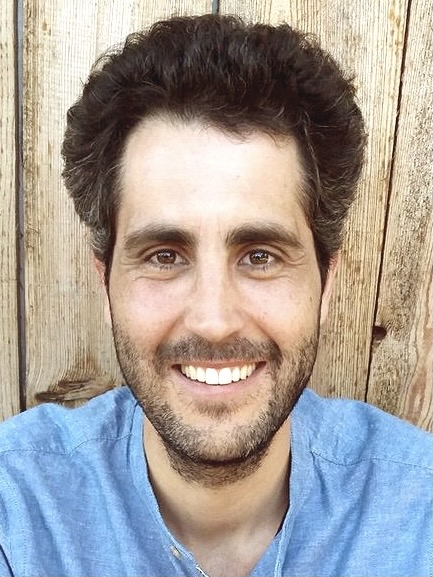 Allan Sousa
Allan was a Civil Engineer who left the bridge area to help build bridges with people. In 2011 Allan co-founded Oxigénio, with the purpose to help individuals and organizations in their transformation. He helps organizations to rethink their structures to become more conscious, human, collaborative and connected with the planet, using a model centered on people and on their relationships. …