Biodiversity, Food Sovereignty and Regeneration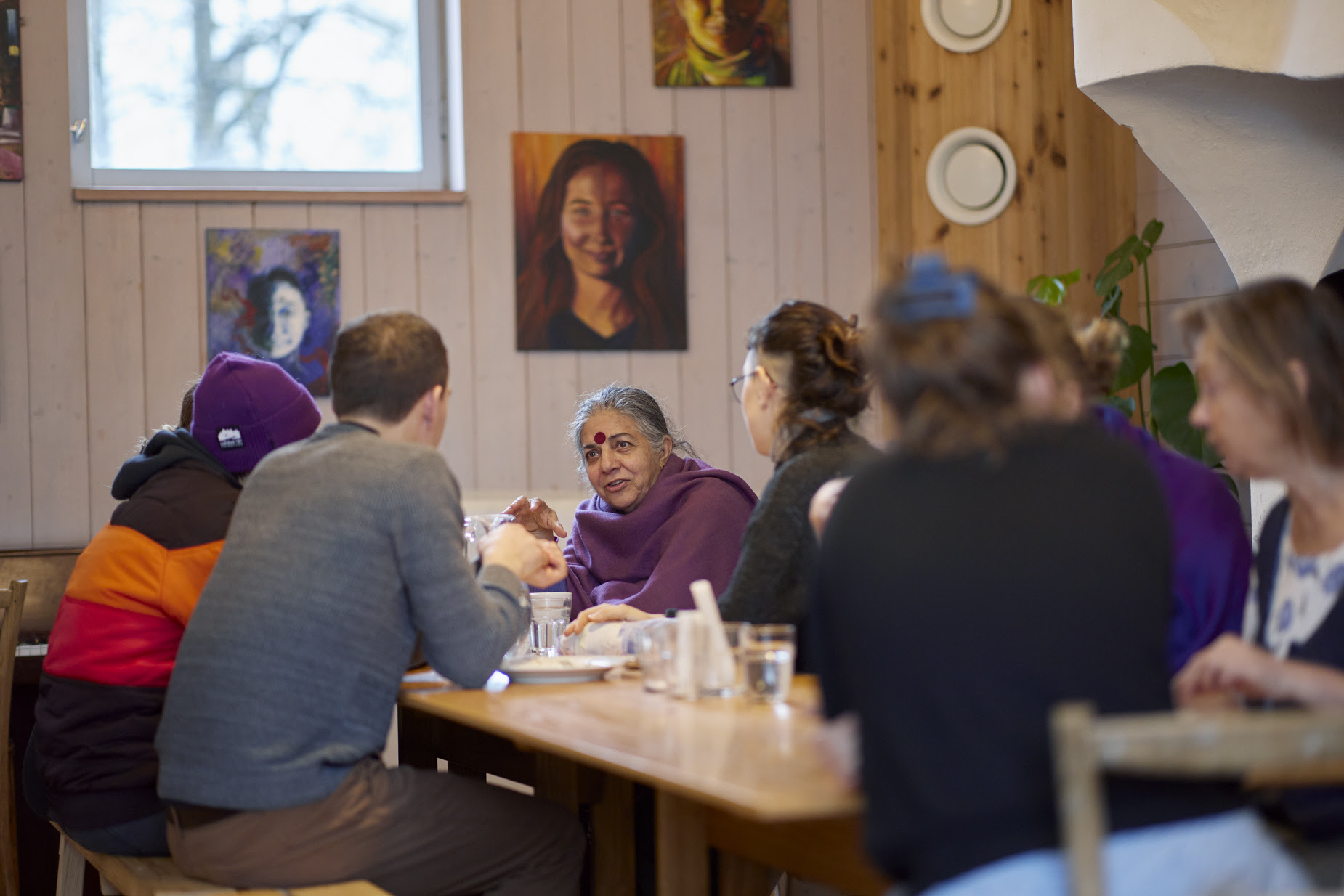 12 Feb - 16 Feb - 08:45
This is an open course with the "Biodiversity, Food Sovereignty and Regeneration" with Dr. Vandana Shiva. Dr. Vandana Shiva is a world-renowned environmentalist, ecofeminist, writer and activist. Dr. Shiva is the founder of Navdanya, a Biodiversity Farm in India where she started a seed movement to save indigenous seeds for the protection and reclaiming of food sovereignty.
Accommodation
YIP has limited availability to house guests. The accommodation that we have available are mixed dormitory's in one of the student houses on the Kulturcentrum campus. The dormitory's consist of bunkbeds and shared bathrooms.
If you would like private accommodation, there is the Vandrahem (Youth Hostel) and Ytterjärna Hotell on the Kulturcentrum Campus. Both the Youth Hostel and Ytterjärna Hotell include a shared kitchen facility. Please book via: ytterjarnahotell.se
Food
YIP can provide you with breakfast supplies (coffee, tea, cereals, milk / oat milk, toast, butter, jam, peanut butter).
You are welcome to join for lunch (biodynamic vegetarian meal) and/or dinner (biodynamic vegetarian meal cooked by YIP participants).
---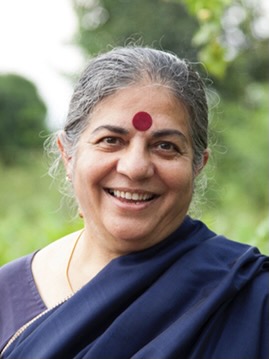 Dr. Vandana Shiva
Dr. Vandana Shiva is a world-renowned environmental thinker, activist, feminist, philosopher of science, writer and science policy advocat. She is the founder of Navdanya Research Foundation for Science, Technology and Ecology (India) and President of Navdanya International. She is trained as a Physicist at the University of Punjab, and she completed her Ph.D. on the 'Hidden Variables and Non-locality in …