Beyond Narratives: War & Conflict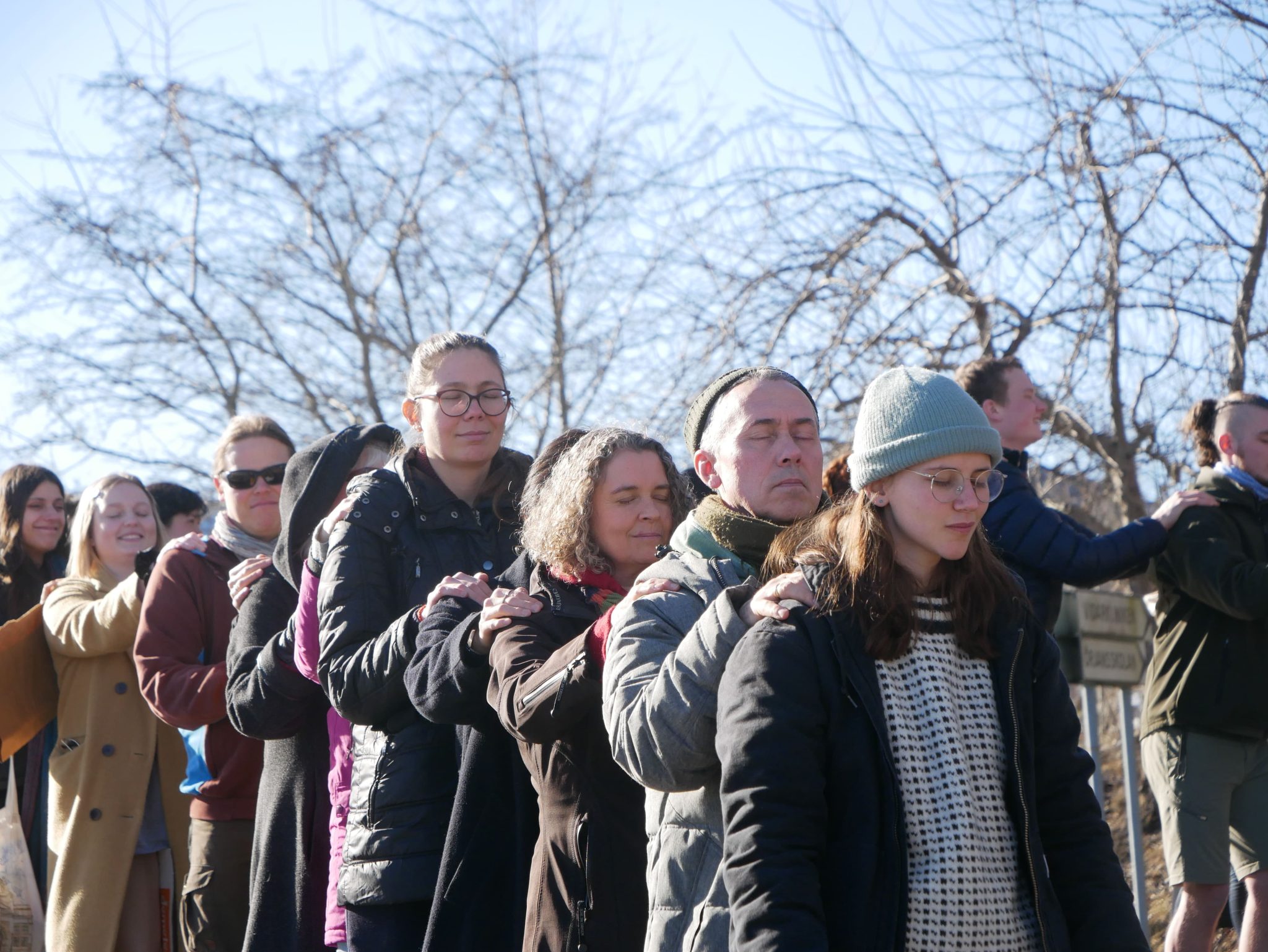 22 Jan - 26 Jan - 08:45
Making Sense of War & Conflict: political economy, society, & psychology
What are the root causes of war and conflict? To begin to understand, we will look beneath the surface and investigate the violent macro systems that instigate, enable, and maintain wars and conflicts globally – such as colonialism, imperialism, and capitalism. But this picture has to be completed by the role of discourse and guiding narratives that reify power structures and weave identities.
As global change accelerates, old guidelines break away and uncertainty spreads – and we are tempted to cling to old stories and group identities to assuage anxiety and reduce complexity. The more disorienting difference and ambiguity become, the more relief is offered by the clarity of "right and wrong", "friend and foe." Thus, our need for orientation can fuel conflict and discourses that enable "othering" such as orientalism, islamophobia, and unconscious biases.
If we seek to catalyse change, we must look closely to understand how adversarial frames originate in our daily interactions. To break down the – often overwhelmingly complex – drivers of war and conflict, this course presents sensemaking as a scientific framework that bridges the global and the personal. We will engage conflict practically, drawing from mindfulness practice and approaches such as non-violent communication and circle processes. Personal experience as well as case studies of modern conflicts and real-life work will be woven throughout to apply new knowledge, which may include policing, border politics, and refugees.
---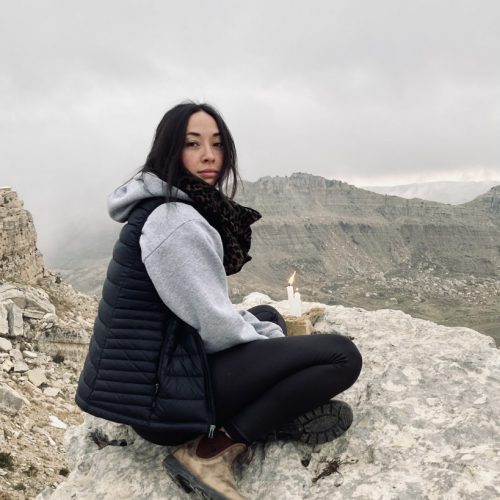 Christianne Aikins
Christianne is an educator, facilitator, and 'development practitioner' based in Beirut, leveraging participatory approaches to support security sector reform with police and military, primarily in Lebanon and Jordan, and engages with civil society in support of peacebuilding and social cohesion programming. Through these collaborations, Christianne has worked with police, civil society, and judiciary from a range of countries, including the …
---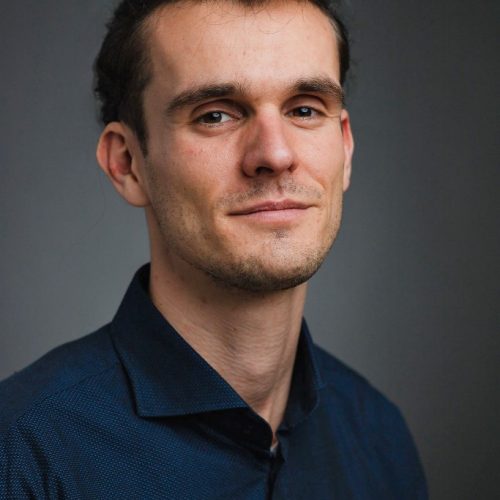 Nikolas Bieleit-Medicus
Nikolas is a psychologist, philosopher, and dedicated Zen practitioner. After working in a change consultancy he became a freelancer and now offers his services as a facilitator, trainer and coach. He helps people find orientation, overcome limiting habits and narratives, and transform conflictual or avoidant relationships. To that end, he supports the expansion of sensemaking, empathetic communication, and the development …