Mien Stoffels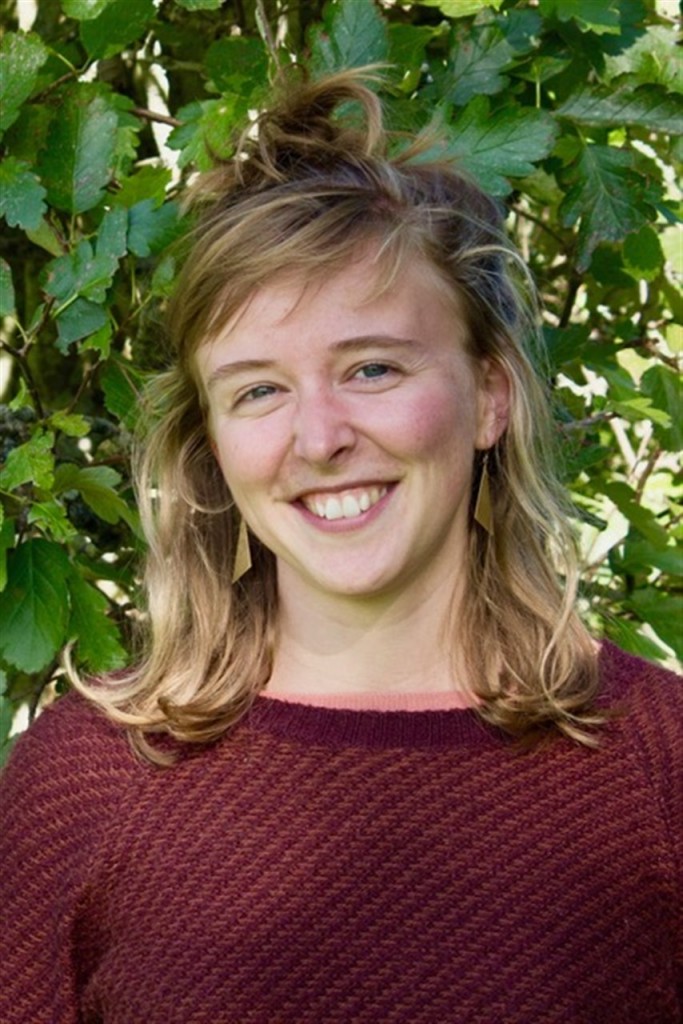 Over the last five years, Mien has worked for several organizations in Belgium's non-profit cultural sector. Holding a degree in Literature & Linguistics (English-Italian) and Business Communication, she has been active as a communications assistant, a writers residency assistant program manager and a production responsible of a youth theatre play.
Looking for ways to step into a more active role in her life and society, Mien attended the Youth Initiative Program in 2018-2019. Through participating in YIP, she rediscovered a wide variety of professional and creative interests, ranging from hosting groups to systems thinking, free writing, carving spoons and painting.
Central in Mien's life is her passion for the human being and humanity, for looking into if and how what manifests itself for the individual mirrors what we see happening in society and vice versa. Mien holds a deep belief in the importance of authenticity, humour, playfulness, courage and being in relation with life in all of its beauty and sorrow. Bringing the quality of genuine listening, and the urge for being awake to oneself and the world makes her an engaged and curious conversationalist.
During her time of working for YIP in the fall of 2019, Mien will bring her enthusiasm and skills to be as supportive as possible for the holding structure of the program. She aims to work joyfully and learn alongside the team to further develop in the field of facilitation and coaching.