YIP needs your help: There are over six billion people on this earth – some still haven't heard about YIP!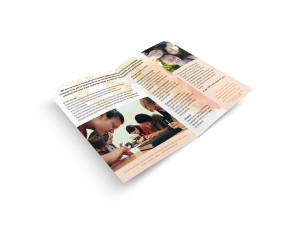 Ways to do it
Tell a friend
Order YIP Flyers for free, and hand them out
Link to www.yip.se from your web site. (See below for a nice banner link.)
Help us get articles published in magazines and newspapers, visit the Press page.
Download Flyer