The International Youth Initiative Program, YIP, is a societal entrepreneurship training, offering a holistic educational program that promotes an expanded global and personal awareness. YIP aims to strengthen young people's capacity to take initiative in the face of current global challenges. Up to 40 participants, between 18 and 28 years old, from all over the world, live, learn, create and organize together for 10 months. With its format YIP provides a platform for young people to develop their fullest potential, expand their understanding and find their authentic task in society and the world.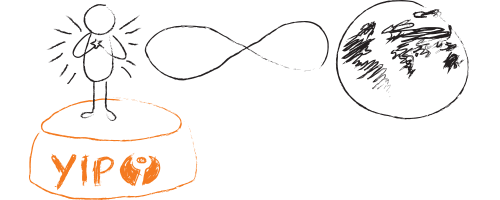 YIP 11
Starts August 26th 2018
Finishes June 21st 2019
Apply now!
Temporary Maintenance
This website is undergoing maintenance. Subsites of this page are currently not available. Thank you for your understanding.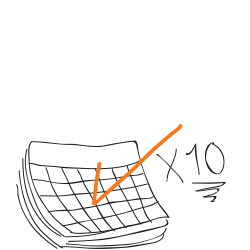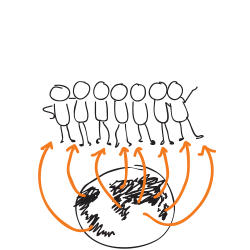 Up to 40 participants from all over the world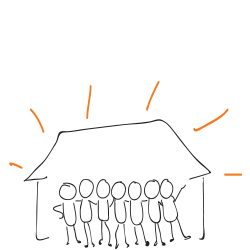 Participants live together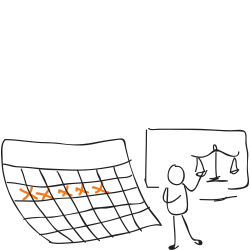 Weekly courses with international contributors who are experts in their own field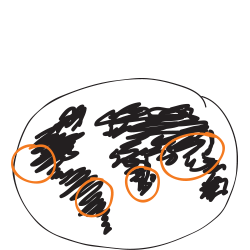 Internship on another continent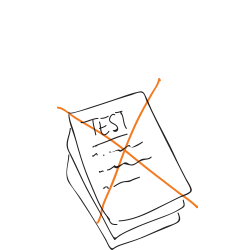 No evaluations "we are more interested in who you are as a person"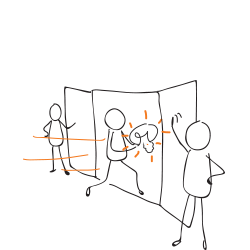 Freesponsibility "freedom is an opportunity to take initiative and responsibility"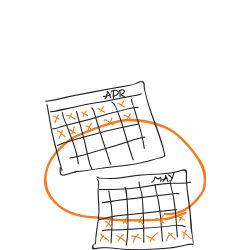 Space to co-design the curriculum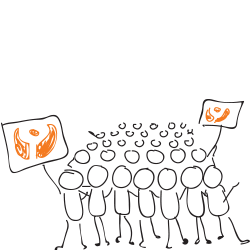 Network of over 200 alumni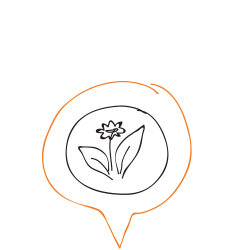 Learn agricultural skills, surrounded by nature, local and organic food
Sweden as a homebase
---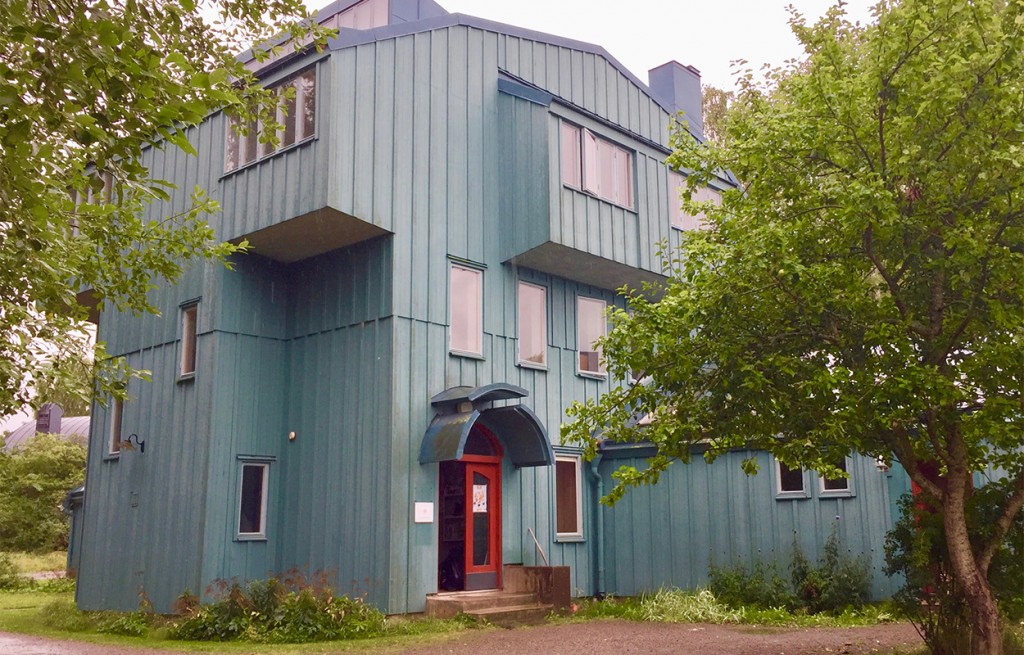 For the first and the last 90 days of the training, the program is based in Järna, Sweden. Järna is beautifully situated 55 km south of Stockholm by the Järna Fjord on the Baltic Sea.
With its numerous initiatives, businesses and organisations, it forms an amazing and inspiring landscape of people's visions being put into practice. Each of these places, be it the biodynamic farms, the curative homes, the alternative bank, the mill, the clinic, the cultural center etc. have an exemplary character in and of themselves. We are very lucky many of these projects and initiatives are situated in a radius of about 10km from our Swedish campus.
Visit YIP
Brazil as an outpost
---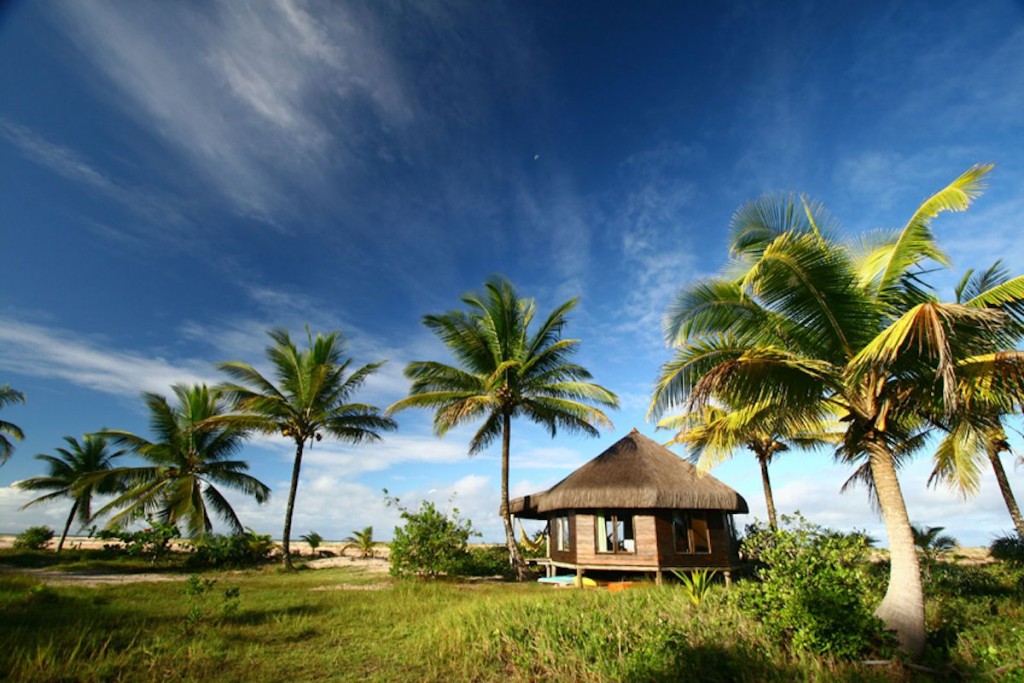 After the first 90 days of the training, the program (participants and staff) will relocate to Brazil. In Brazil the program will be hosted in Ecovillage Piracanga. Ecovillage Piracanga, is situated on a peninsula called "Península de Maraú" in Bahia. The heart of the initiative is the Inkiri Centre, which borders the Piracanga River and where most facilities are found. The centre is administrated by the Inkiri Community, along with the houses that belong to the Community and the places that serve as headquarters for its numerous projects including agroforestry, composting, sustainable building, vegan cooking, textile work and much more.
Internship Places
---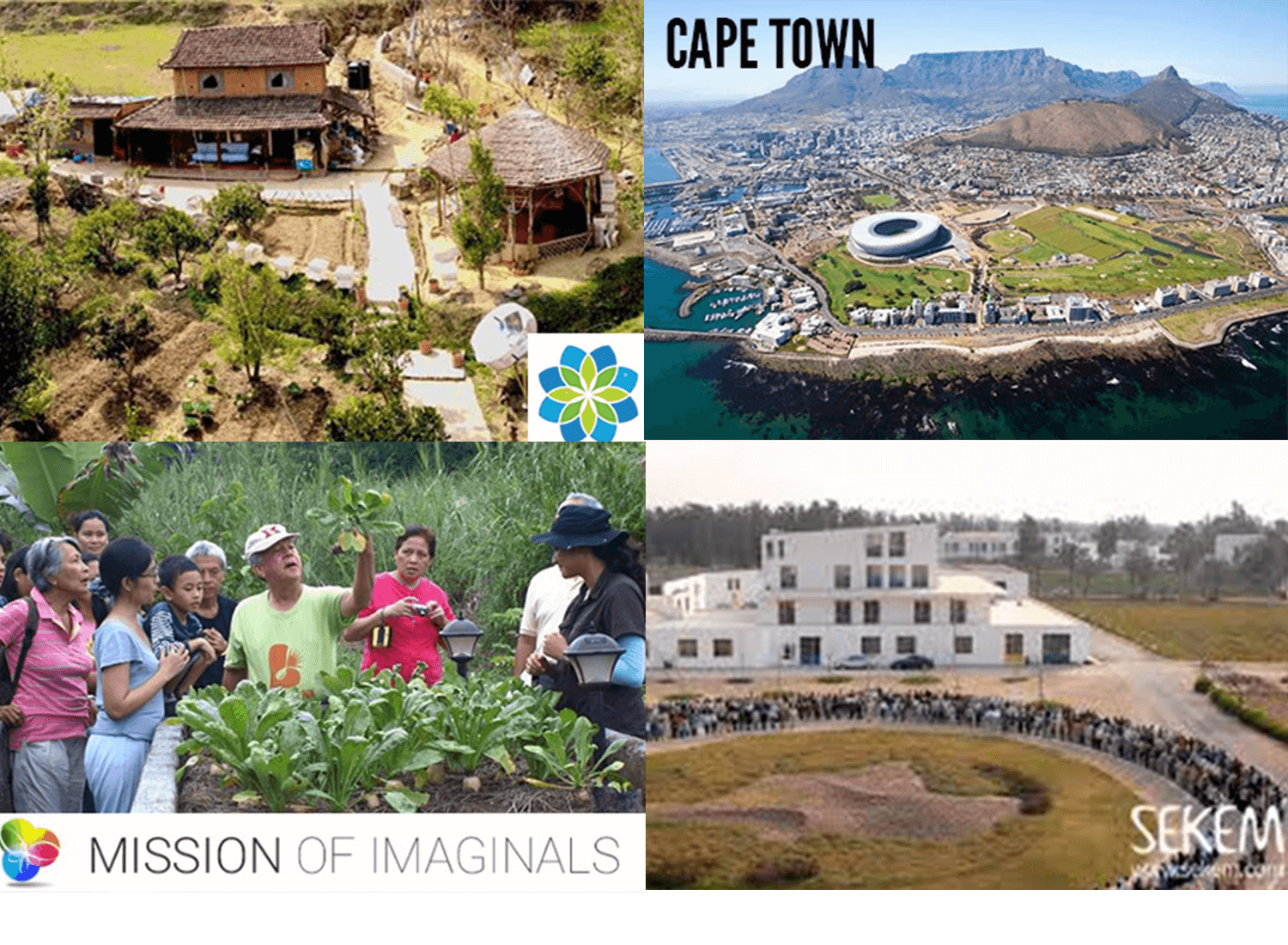 YIP is in close collaboration with a number of Initiatives around the globe which will serve as hosts for the 2 months long international Internships. Internship destinations include Brazil (Instituto Elos), Egypt (Sekem), Nepal (Kevin Roham Memorial Eco Foundation) , Philippines (Mission), South Africa and Los Angeles (Elderberries Threefold Cafe). Get a glimpse of one part of the internship of YIP8 in Los Angeles in the video below.
---
Find out more about internships
---
Date/Time
Event
30 Mar - 03 Apr
Week 14

With: YIP Participants and Organising Team

Course
06 Apr - 10 Apr
Week 15

With: YIP Participants, Organising Team, Network and Public

Open Course
13 Apr - 17 Apr
Week 16
Holiday
20 Apr - 22 May
Week 17
Course
25 May - 29 May
Week 22

With: YIP Participants & Organizing Team

Open Course
Between 18 and 28 years old?
Looking forward to connect with like minded change-makers?
Looking for an education that empowers you?
Willing to develop your cognitive, social-emotional and creative intelligence?
Willing to create positive shifts in yourself, others and the world?
Aware of todays challenges and willing to create a better future?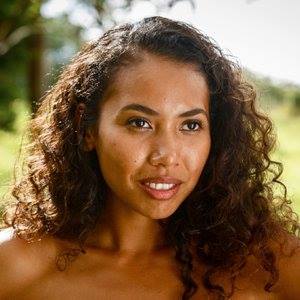 My year in Sweden was the most influential time of my life. For me YIP was my first experience coming into contact with my truest expression as a human being. The consistent work within community living gave me the courage to start experimenting with how I wanted to be in relation to myself, and the world. Today I am a facilitator and a project manager, and there is not a single day that I do not draw from the invaluable tool kit that this program made available to me. I am doing my life's work because of the incredible support that the YIP Organization and Program provided me. There will never be enough ways to say "thank you".
– Kailea Frederick (YIP6)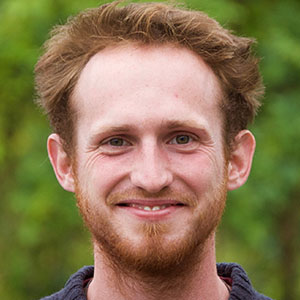 Going to YIP was a turning point in my life. It was the catalyst for a transition from my old story, moving consciously towards a new way of understanding myself, my personal history and its place in the whole. The combination of course content, community living and abundance of opportunities helped to create this catalyst, whilst meeting many who will be mentors and friends for life. Imagine living for 10 months with an abundance of ideas and possibilities, intellectually stimulating conversation, soulful encounters, and nourishment for the body with organic local food and fresh water. YIP offers an opportunity, it's then up to you to shape it into your own experience.
– Jim Howard (YIP9)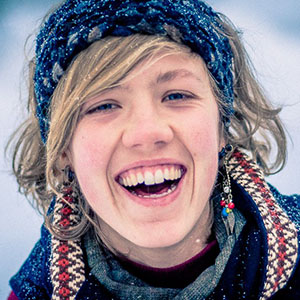 My journey with YIP has been a stepping stone into the realisation that the only life I can truly live, is my own. And the only one who can do it, is me. I have dreams, they are waiting for me to bring them to life.
– Inte Koster (YIP7)

YIP is organised by an international group of people, supported by a global network of individuals and organisations. The program coordinators and volunteers form the organising team. They are responsible for facilitating the morning courses and afternoon activities of the program by inviting specialist and experienced change makers to inspire participants with their array of tools, knowledge, skills and experience. The team also mentors and coaches participants, and facilitates group projects, internships, local volunteer opportunities, and individual participant initiatives.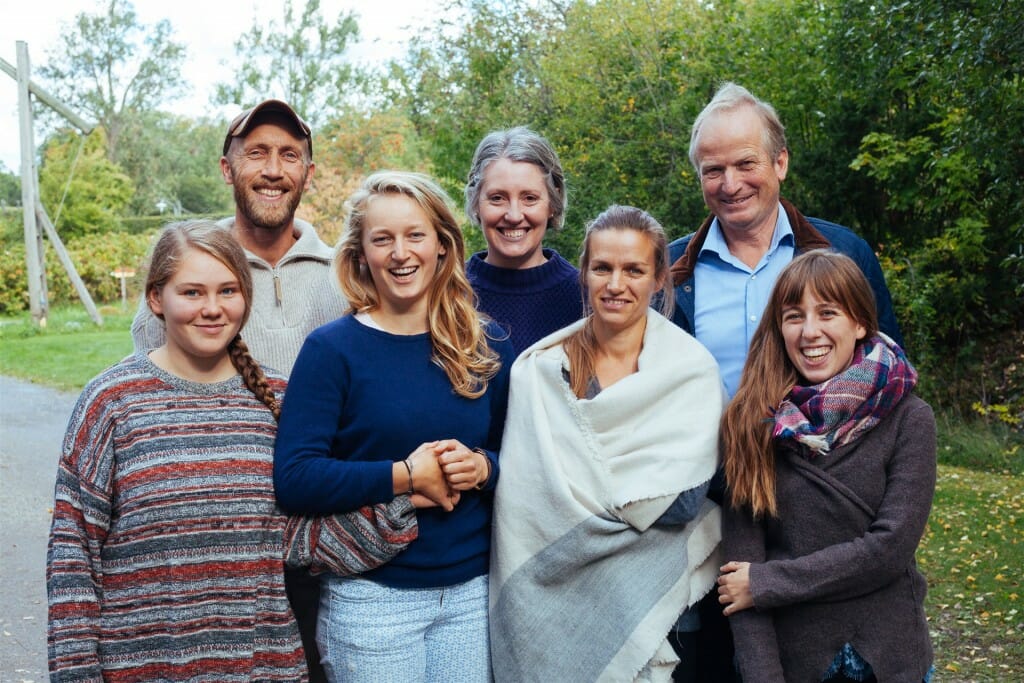 News
Newsletters
14 Oct 2019
Dear friends of YIP, Happy Wednesday. I am writing you from the Hive in Ytterjärna, where nature is treating us with vivid yellows, oranges and reds, where the fjord greets us on misty...
We will try to answer your message as soon as possible. We aim to answer within 48 hours during weekdays. For urgent matters please call our office phone +46 730973637 Monday to Friday between 09:00 and 17:00 Stockholm time. Our lunch break is from 12:00 until 14:00.
If you have a question about applying to YIP, check out our Frequently Asked Questions page first.
FAQ
---