Initiative Weeks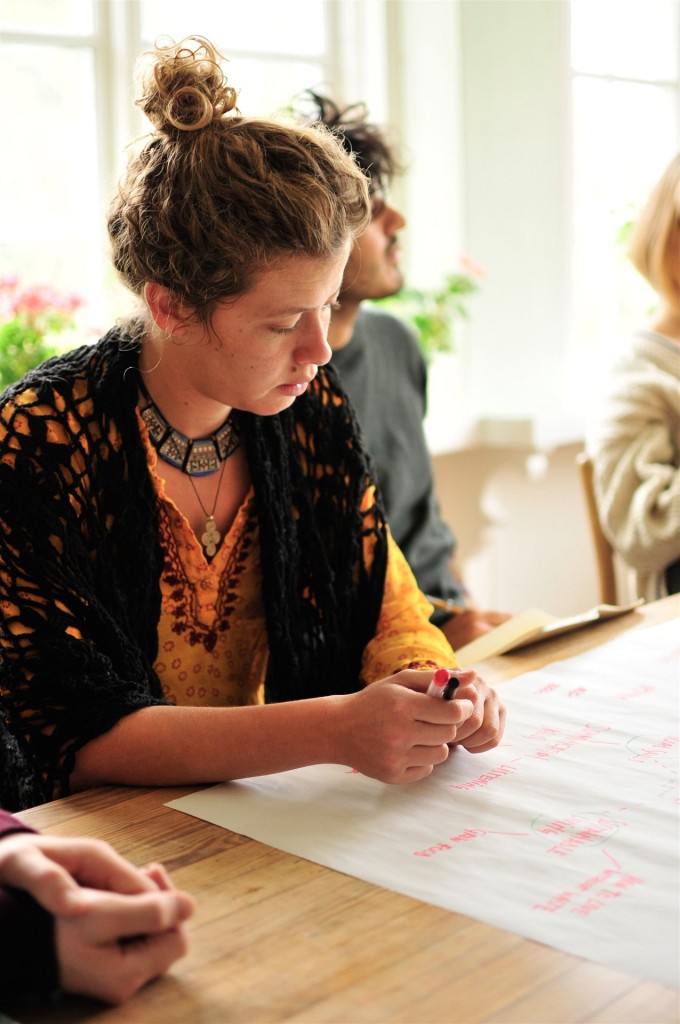 06 May - 24 May - All Day
The Initiative Weeks!
These weeks are for the YIP Participants to gain control over the content of the curriculum, to offer or call in course content, to effectively manage their time, work collectively on making their visions come alive (and much, much more!)
The Personal Initiative, previous named 'Person Project', runs throughout the curriculum as an opportunity to explore what is important to each participant, what makes each individual spark, and to work towards this. These weeks are also intended to serve as time towards the Personal Initiative.
Initiative Lab is an exploration into project and initiative planning. There are many opportunities for engaging the YIP Network to support a solo or group initiative take off. These weeks are also intended to be used for this purpose – if it is called for.
What do you want to see?