Beyond Narratives: War & Conflict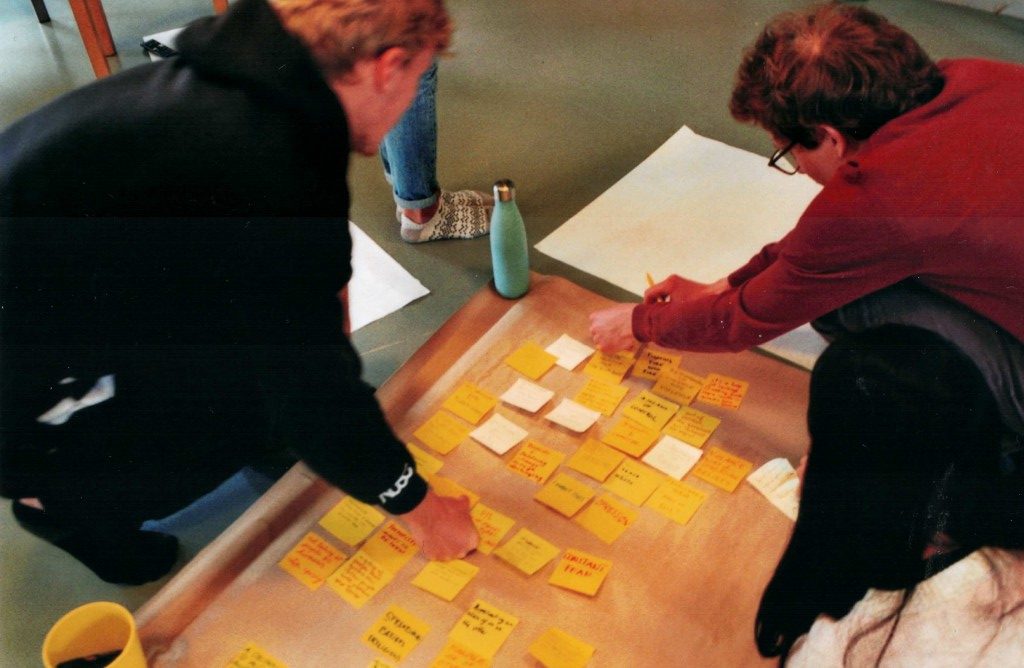 10 Oct - 14 Oct - 08:45
Course Description
What are the root causes of war and conflict? To reach the roots, we must look beyond surface narratives and understand the violent systems that instigate, enable, and maintain conflict globally. To catalyse change, we must first look within ourselves to understand why we should care – if at all – about conflicts in far away places. Is it empathy or justice? Is there such thing as "far away"?
This course presents a series of frameworks from global to personal that help us uncover the specific drivers of war and conflict, which often feel overwhelmingly complex. We first look at how global systems such as colonialism, imperialism, and capitalism underpin conflict. We then explore the power of narratives and discourse in shaping identity and reifying power structures, focusing on discourses that enable "othering" such as orientalism, islamophobia, and various types of bias. Finally, we reflect on the conflict within ourselves, our role in our communities and practice restorative justice techniques.
This course employs a justice lens, rather than compassion narratives, to identify responsibility and complicity, and integrates restorative justice exercises to support action. Case studies of modern conflicts will be used to practice these frameworks, with particular attention paid to displaced peoples, border politics, and refugees.
---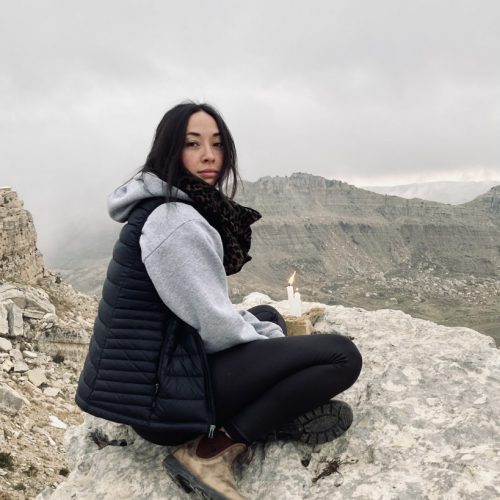 Christianne Aikins
Christianne is an educator, facilitator, and 'development practitioner' based in Beirut, leveraging participatory approaches to support security sector reform with police and military, primarily in Lebanon and Jordan, and engages with civil society in support of peacebuilding and social cohesion programming. Through these collaborations, Christianne has worked with police, civil society, and judiciary from a range of countries, including the …
---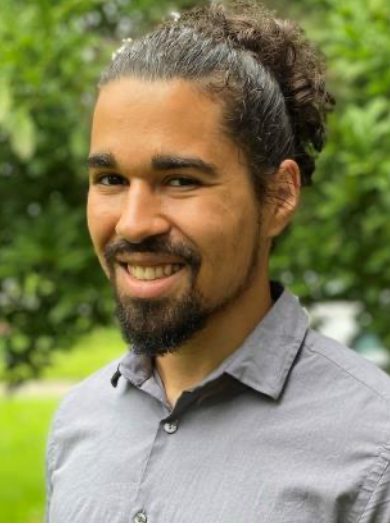 Ramsay Boly
Ramsay is a Burkinabe-American whose values and identities draw from a global spectrum of cultures, ideologies, and narratives. Ramsay is a recent graduate from UC Berkeley's Master of Development Practice whose work links development with social justice. This roots in his exposure to global social and economic inequities that have largely been influenced by histories of colonialism and intersecting hegemonic …