Congratulations, you have submitted your Application for YIP!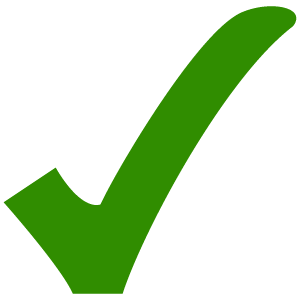 We will confirm the receipt of your application within a week of its arrival. If you have not heard from us within a week of sending your complete application form, please contact the YIP office.
You will receive notification on your acceptance status on 2 June 2014. There are three application statuses:
Accepted


When you have been accepted we will contact you personally via Email and Post with an Acceptance Confirmation, details of how to get here, what to bring, a letter for the immigration authorities (if applicable) and an invoice for the balance of your program costs. It is recommended that you begin the required Visa application process as soon as possible.

Wait-Listed


In case we are inspired by your application but can't accept you due to a high number of applications; we will put you on the waiting list and contact you personally.



Declined


When you have been declined we will contact you personally and you are always welcome to apply again!
(!) Important: Make sure you add info@yip.se to your NON-SPAM list, as in the past some accepted participants did not find out about their application until the Post arrived.